Celebrity
GOT7's Jinyoung Officially Signs Contract With BH Entertainment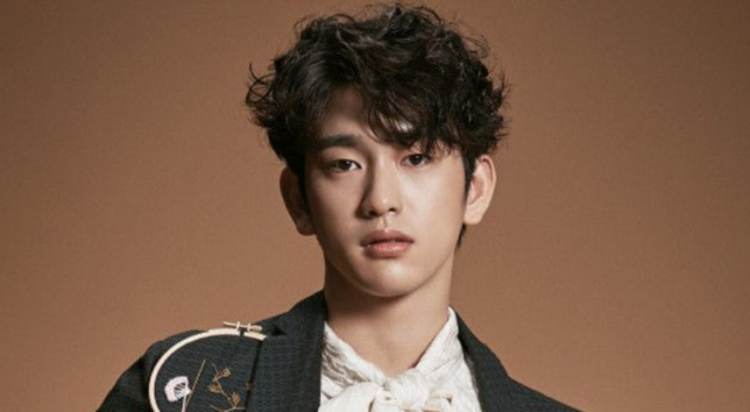 GOT7's Jinyoung has officially entered his new home as he signs an official contract with BH Entertainment.
On January 28, Thursday, GOT7's Jinyoung finally found his new home with BH Entertainment following his departure from JYP Entertainment. BH Entertainment announced the news and made a press release statement confirming GOT7's Jinyoung newfound label reports.
A source from the agency said in a statement, "Through BH Entertainment's system, we will provide both material and emotional support for Jinyoung's diverse career as an actor and musician."
BH Entertainment pledged to nurture GOT7 Jinyoung's natural talent both in music and acting, and as fans know, the K-pop idols have been venturing in acting aside from promoting as a member of GOT7.
Moreover, BH Entertainment houses exceptional talents such as Lee Byung Hun, Kim Go Eun, Park Bo Young, Park Hae Soo, Ahn So Hee, Yoo Ji Tae, Jung Woo, Lee Jin Wook, Han Ga In, Han Ji Min, Han Hyo Joo, Lee Ji Ah, Kim Young Ji and more.
Fans wonder what kind of activities will Jinyoung be doing this year as he is free to venture on various activities to his heart's content. Jinyoung is also known to have appeared on different TV series before, such as 'Dream High 2,' 'My Love Eun Dong,' 'The Legend of the Blue Sea,' 'He Is Psychometric,' and 'When My Love Blooms.'
Some are speculating since BH Entertainment is known for its great pool of talents in the film industry, GOT7's Jinyoug will also embark on his path to stardom through acting as well. No updates have been officially made concerning his activities yet, but BH will soon announce it to the public once it is determined.
Fans are excited and wish GOT7's Jinyoung nothing but the best of 2021.
Tune here on The KpopReporter for more updates on your favorite idols, comeback, debut, and more!