Celebrity
'Our Actor Kim Seokjin' Trends Globally In Appreciation Of BTS Jin's Acting Skills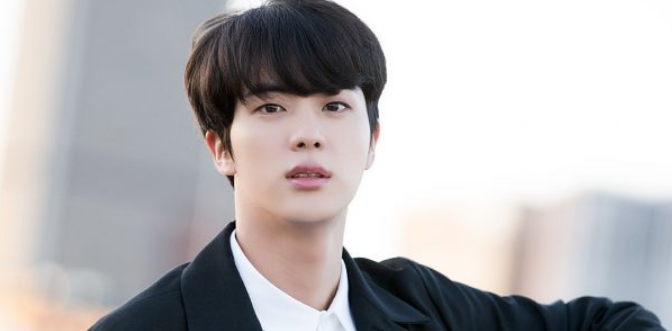 BTS's Jin once again dominates the Twitter world with the hashtag 'Our Actor Kim Seokjin' as fans give deeper appreciation and support for BTS Jin's acting skills.
On January 26, Tuesday, BTS Jin has been conquering the Twitter world once again for his exceptional talent in acting. Known as a celebrity who graduated from one of the most well-known universities in South Korea, Konkuk University, Jin has gained appreciation and recognition by most fans acting cameos in some of the BTS projects.
BTS Jin has been acknowledged by most netizens and fans who were astonishingly impressed by his acting versatility in every BTS project. If you're curious, BTS Jin has been showing off a growing potential in acting, whether be it in BTS's music videos, mobile games, short advertisements, and even in photos.
Jin has the potential to showcase various sides of him through arts and visuals. This is why most fans worldwide seized the chance to recognize him through the social media platform.
Fans started to trend the hashtag 'Our Actor Kim Seokjin' with appreciation posts and recognition to his excellent talent, not just as a singer himself. A netizen also recalled when Jin's idol, Kim Nam-Gil, acknowledged his visuals as good as an actor's face on the screen.
The majority of the netizens and fans following BTS Jin would always talk about how good and natural it is for Jin to do his thing whenever he faces the camera. Some ask for a TV series project for Jin to showcase his acting side even more, aside from his singing career.
The potential that each member of BTS has is more than just being a K-pop idol themselves. Check out the Twitter thread here.
Tune here on The KpopReporter for more updates!