Celebrity
iKON's Bobby Talks About His Latest Album 'LUCKY MAN'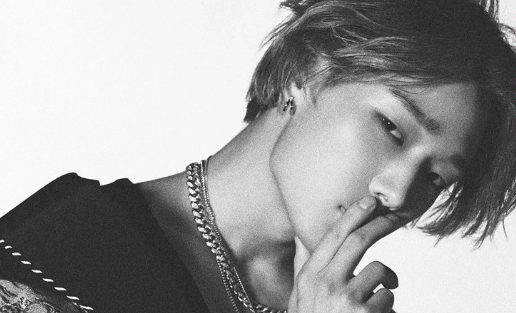 iKON's Bobby shared some of his insights on his new solo album.
On January 26, Tuesday, iKON's Bobby recently held an online conference to commemorate the launching of his full-length solo album, 'LUCKY MAN.' The album exclusively features his title track, 'U MAD,' the release is Bobby's first-ever album this year following his 2017 album, 'LOVE AND FALL.'
Bobby shared how it is fulfilling to have been given a chance to showcase new songs to his fans and the public about his thoughts on his new album. Given his experience and tenure in the music industry, Bobby always keeps in mind how the track must relate and connect to its listeners.
Bobby added, "The most important thing was to have a story that people could find relatable. For the tracklist and lyrics, I paid attention to making it as 'Bobby-like' as possible with a focus on making listeners curious about the next song while listening to all the tracks."
About his album title, 'LUCKY MAN,' Bobby explained that it is meant to express the emotions that he had experienced through his 20's and that all of these mixed emotions are sometimes can be felt by most people. When asked about Bobby's luckiest moment, he answered that his mom was being born and the son of his most-loving parents.
Moreover, Bobby also tackled the title track of his album, 'U MAD,' which he hopes to uplift its listeners' spirits. Described as a track with an addictive chorus, Bobby noted that it is also a track of criticism about those who value nothing but materialism and opportunism.
Other iKON members such as Donghyuk, who featured on Bobby's 'Ur SOUL Ur BodY,' and Junhoe featured on 'RaiNinG,' also helped Bobby on some of his tracks. The members share their feedbacks and that it was fun having the other members get featured on some of his tracks as they show a great connection to its concept.
Check out Bobby's U MAD official MV below: