Celebrity
D.O. Is The Newest EXO Member To Complete Military Service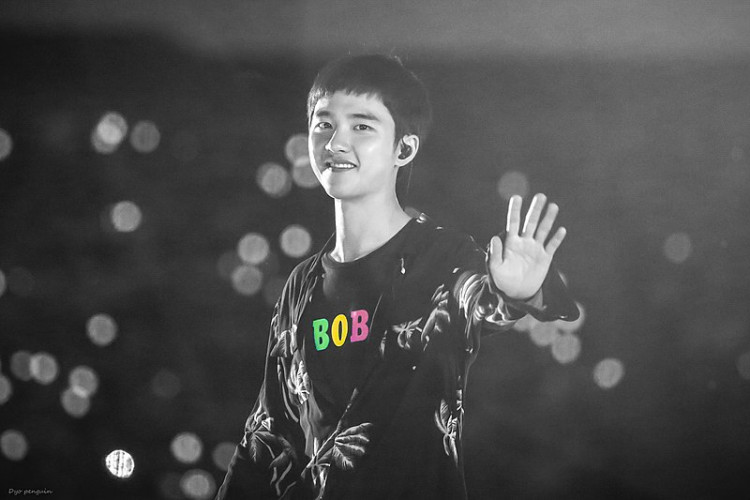 South Korean singer-actor, and a proud member of the boy group EXO, D.O., put off his military suit today (January 25).
Welcome back, D.O.!
EXO's D.O. is back in the arms of his fans
The home management and recording label of EXO D.O., SM Entertainment, previously made known the idol's discharge from the military. During the last holiday, the entertainment agency said:
"D.O. is currently on a final leave and will be discharged on January 25, 2021, without returning to the base."
That said, the K-pop idol was not allowed to return to the military base due to the coronavirus. The camp also follows a strict protocol of returning militaries.
EXO D.O.'s service to the military
EXO D.O. finally finishes his 18-month service to the military, where he enlisted last July 2019. He acted as the food handler of the army and also one of its performers.
In particular, he is the cook in the Air Defense Battalion of the Metropolitan Mechanizes Infantry Division.
D.O. also performed in the military's musical titled Return: The Promise of the Day, where he gave his fellow army a performance unlike any other!
D.O. is the second member of EXO to finish military service
Meaww reported that the K-pop idol is the second member of the band to complete his military service, following the discharge of member Xiumin, the ultimate hyung of EXO.
The latest member to enlist is Chen, who also is the fourth one to enter the mandatory military, following the third member, Suho.
Furthermore, it is reported that the remaining members of the band who have not enlisted yet might postpone their enlistment until their 30s.
There is a new law approved by the local government that allows idols to delay their military time until 30 years old. However, the new approved law does not apply to all K-pop idols.
In the time to come, EXO D.O. will be filming his first project film since his discharge titled The Moon.