Movies
Lee Jong Suk In Talks To Star His First Movie Since Military Discharge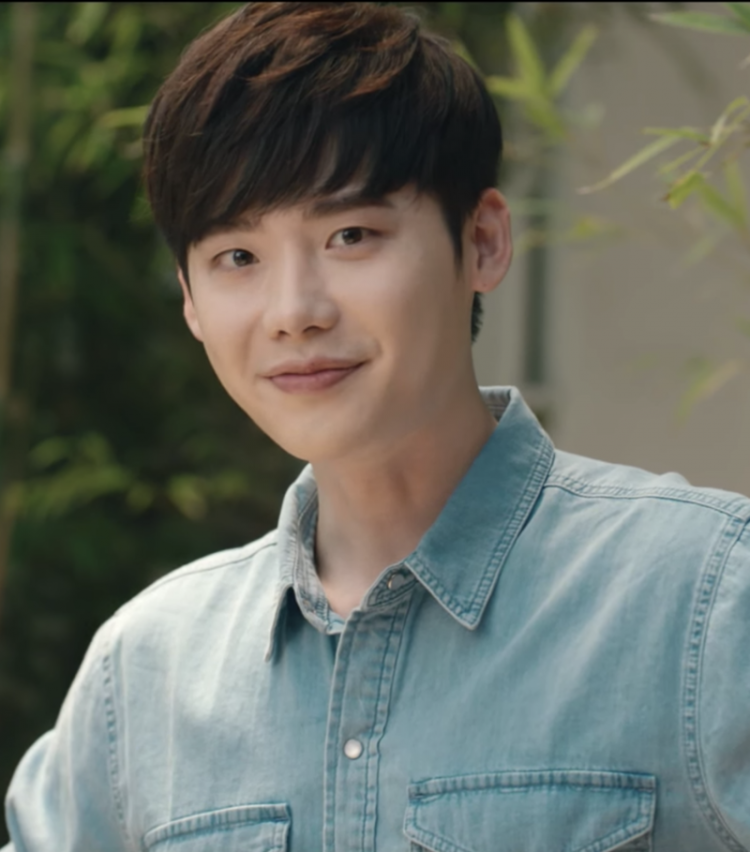 Fresh from his discharge from the military, Lee Jong Suk, 31, is in talks for a new film, of which he will give a green signal, will mark his first film since he got out from the military service.
Aside from Lee Jong Suk, actors Kim Rae Won, Park Byung Eun, and Jung Sang Hoon are also in talks for the movie.
Lee Jong Suk possible film comeback
It has been a few weeks since the South Korean handsome actor was discharged from his mandatory military service. And with no hesitations, he was then offered a role to hail his comeback as an actor.
It is not the first time the Doctor Stranger star was offered a role after his military discharge. He was approached before to appear in the film titled The Witch 2, and now for Decibel.
Pinkvilla reported that the actor's agency, A-MAN, confirmed that he got the offer but is yet to ink the deal. "Lee Jong Suk has received an offer to star in 'Decibel,' and he is positively reviewing the offer," the agency said.
Aside from Lee Jong Suk, Kim Rae Won, Jung Sang Hoon, and Park Byung Eun are also offered roles. According to Soompi, sources say that the three actors are currently reviewing the parts given to them.
The storyplot of Decibel
Decibel will be under the production of East Dream Synopex. The story will revolve around an incident of a reporter, submarine commander, a member of the Defense Security Support Command that aims to stop a tragic bomb explosion.
The location will be in a city, probably Seoul, where a bomb was discovered within its land. The bomb was planted as part of a terrorist attack, following an incident that took place a year ago with the characters mentioned above.
The movie will be directed by Hwang In Ho, who is also responsible for Monster and Spellbound. Decibel will kick off its production in spring.