Music
BTS's 'Dynamite' MV Reaches 800 Million Views On YouTube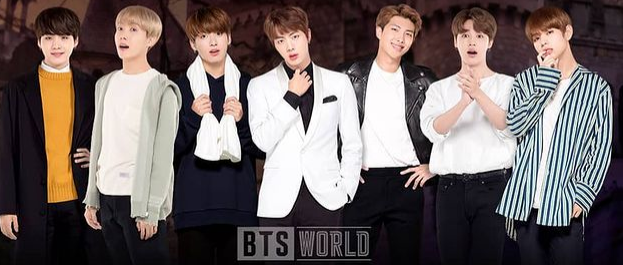 BTS's 'Dynamite' continues to set off records as its official YouTube MV reaches a total of 800 million views!
On January 24, Sunday, BTS's Dynamite still dominates the internet and the funky soul of its listeners and viewers as it officially reaches an 800 million views milestone on YouTube. Launched in August 2020, BTS's 'Dynamite' was able to accumulate a staggering amount of views in just five months, which is also hailed as the fastest Korean MV to reach this incredible milestone.
BLACKPINK's 'DDU-DU-DDU-DU' was the recent titleholder of the fastest Korean MV milestone until BTS surpassed the K-pop girl group today. Indeed, BTS's 'Dynamite' left an exceptional hype to listeners around the world, as it also obtained various covers from other artists in the Western countries.
Through this track, BTS back then aims to uplift the spirit of the fans and public who are feeling down due to the ongoing COVID-19 pandemic. Aside from the intention, the BTS members' inspiration and motivation to create music during the pandemic is also from their frustration of not being able to commence their 'MAP OF THE SOUL' world tour, which was expected by fans around the world.
BTS's 'Dynamite' made it to the GRAMMY's major category nominations, which shocked the BTS members, who only aim to cheer their lonely fans during these difficult times. Moreover, victories followed their successful comeback after they win numerous awards in the recently held awards ceremonies in South Korea and abroad.
Furthermore, BTS was able to make a performance appearance at the 2020 MTV Video Music Awards, Today Show, America's Got Talent, iHeartRadio Music Festival, and NPR's Tiny Desk Concert. 'Dynamite' was featured as well on NBC's 'The Tonight Show Starring Jimmy Fallon.'
Truly a day to celebrate the new track milestone of BTS's 'Dynamite.' Check out the official YouTube music video below:
Tune here on the KpopReporter for more updates!