Celebrity
Non-BTS Fans Choose Jin As The Most Popular K-pop Idol Of The Current K-pop Generation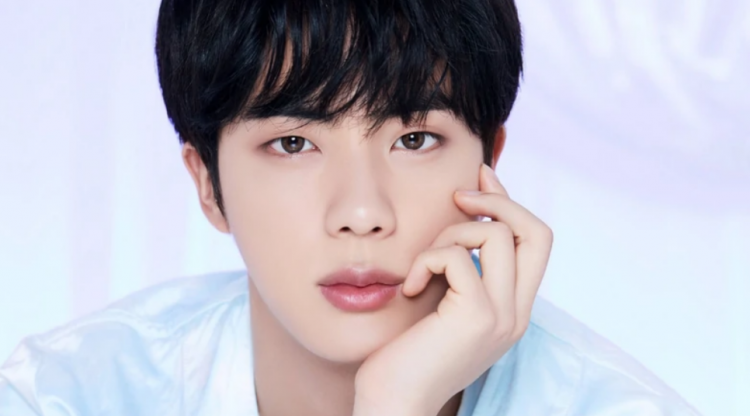 Korean netizens who are not avid fans of the K-pop band BTS hails BTS Jin as the most popular K-pop idol of the current era.
On January 24, Sunday, K-netizens who are non-fans of BTS chooses BTS member Jin as the most popular K-pop idol through an online community voting poll. In the shown graph of the online forum, BTS's Jin was able to accumulate a total of 44% of votes from all non-fans participants, most likely are female from ages 20 years old and up.
After numerous topics and posts made by members of the online forum from other fan communities in South Korea, the poll was determined after numerous topics and posts and is not entirely fan-based voting. Meaning, the voting participants are either members of other K-pop fandoms or not familiar with the nominees at all.
Moreover, the results showed that BTS's Jin massively obtained the majority of the votes with having a total of 44%, followed by co-member V with 30% of votes, while Suga got the lowest vote of 1%. Fans reacted to the voting results made by the non-fans of the K-pop group and shared their takeaways on their respective social media accounts.
Some fans are undoubtedly proud of the poll results as they cannot believe how Jin can easily charm and enchant non-fans participant, perhaps through his incredible visual and genuine smile.
A fan tweeted, "I knew jin is extremely popular with GP, but I didn't know it's to the point of 44% wow. I kind of get why actor jin is such a sensitive thing, and it's gonna make chaos among GP. Without any solo projects or activity that is impressive and scary."
Despite not having any solo projects just like his other co-members, Jin effortlessly dominated the result. It surpassed other BTS members that are frequently getting higher brand rankings each month.
Tune here on The KpopReporter for more updates!