Opinion
K-pop Fans Help Trend #ImpeachBidenNow With K-pop Content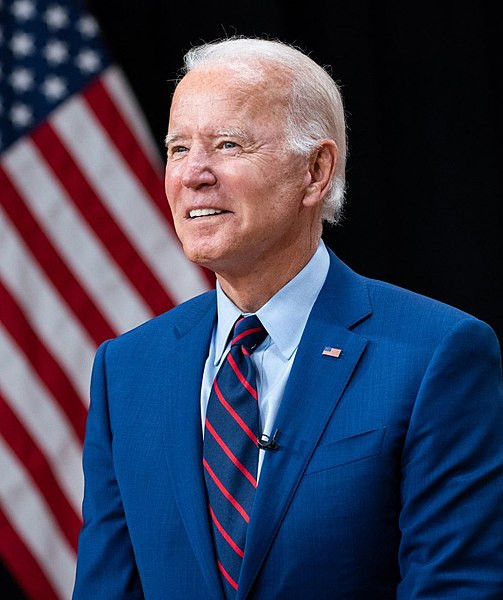 K-pop fans worldwide did not hesitate to take over in trending the shocking hashtag #ImpeachBidenNow, a few months after the same fans took stormed over Twitter to trend the hashtag #WhiteLivesMatter.
K-pop fans are the people one does not want to mess with
It has been around seven months when K-pop fans worldwide famously stormed over the Twitter platform to trend the meaningful hashtag #WhiteLivesMatter.
The hashtag aims to quash racist posts that affect a particular race and the lives of many. Furthermore, the event made the K-pop fans one of the world's undisputed fandoms, as its power is unlike any other.
Allkpop reported that on January 22 (Friday), K-pop fans are back at it again, trending the hashtag #ImpeachBidenNow. The hashtag goals to dethrone the newly-inaugurated President of the United States, Joe Biden.
Are k-pop fans Trump supporters?
Shortly after Representative and Republican Congressperson, Marjorie Taylor Greene shared on Twitter about President Joe Biden's impeachment, K-pop fans then sided on Trump's side.
The tweet says, "President Joe Biden is unfit to hold the office of the presidency. His pattern of abuse of power as President Obama's vice president is lengthy and disturbing."
With no hesitation, the fandom rallied against the new president to flood social media with numerous controversial posts about the matter.
Instead of putting on words that talk about President Joe Biden's impeachment, the users gathered and posted about K-pop content instead.
The tweet contains images, videos, words, terms, and GIFs about K-pop, drowning the hashtag on top of the worldwide trending list.
As per Variety, on the same day the hashtag emerged, Twitter recorded almost 100,000 tweets that contain the hashtag.
Meanwhile, people started to tag K-pop fans as Trump supporters; however, it is not a fair judgment, considering not everyone can vote and are American citizens. Peace to all!