Celebrity
BTS Jimin Easily Sells Out His Worn Louis Vuitton Pullover Without Promoting It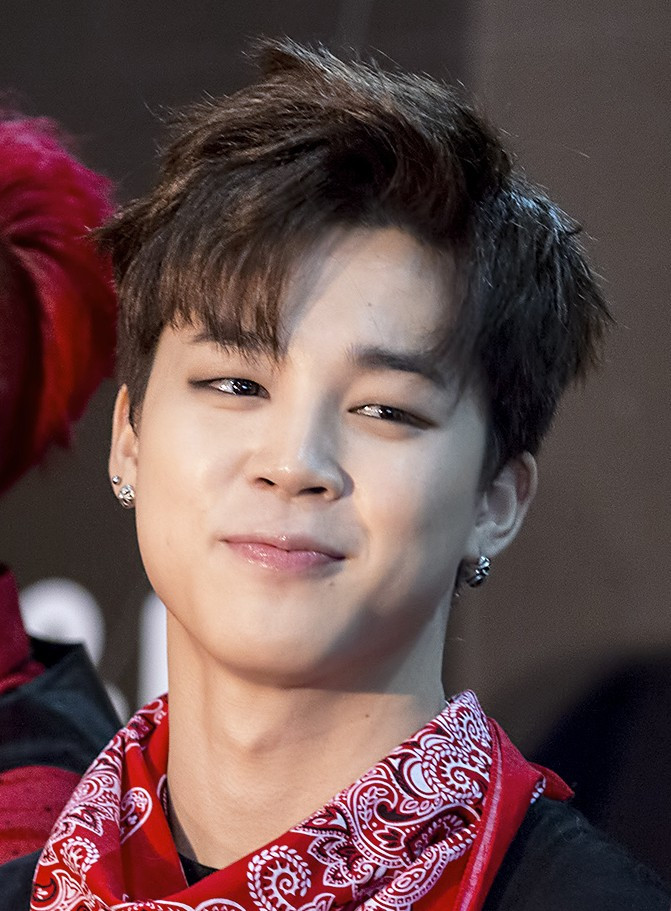 BTS Jimin proved his tremendous brand power once again as he sells out a costly Louis Vuitton pullover in less than 24 hours without even officially promoting it! The brand King has recorded unmatched popularity for topping the brand listing for 25 consecutive months.
Through the official Twitter account of BTS, the group shared Louis Vuitton's post on January 21 while BTS members received invitations to watch the upcoming Louis Vuitton Men's Fall-Winter 2021, Fashion Show.
A Quick Sell By Jimin
Jimin was wearing a Louis Vuitton Men "Clock Intarsia Pullover" as he received an invitation in the video.
On Louis Vuitton's USA and South Korea's websites, the pullover, which costs USD 1070 (approximately 1,177,140 Korean won), sold out fast and in less than 24 hours. This somehow proves the "Jimin Effect" once again and the "Jimin Impact" as the true "Brand King."
Furthermore, the LV pullover also became sold out in several other countries and regions through Jimin's influence. This includes France, Japan, Thailand, Australia, Malaysia, United Kingdom, Canada, Singapore, Taiwan, Brazil, Denmark, Italy, Belgium, and Hong Kong.
As per some netizens, they had to call LV's customer service because their website was lagging due to a sales spike.
Jimin's Influence In Fashion
Moreover, Jimin also wore Louis Vuitton Spring 2020 Menswear in November 2019 during a photo shoot with Paper Magazine.
The significant influence of Jimin in fashion is something not unexpected as Park Jimin is the only Korean male idol included as one of the members of the prestigious Business of Fashion. People who have shaped the global fashion industry are the members of the circle.
Meanwhile, the recent fast sell out of Jimin for an expensive piece of clothing is not his first time. The "Sold Out King" title is indeed fit for Jimin. Notedly, it is not because Jimin promoted the item that he was able to sell it. He just wear them.