Celebrity
BLACKPINK's Jisoo Graces W Korea's Upcoming February Issue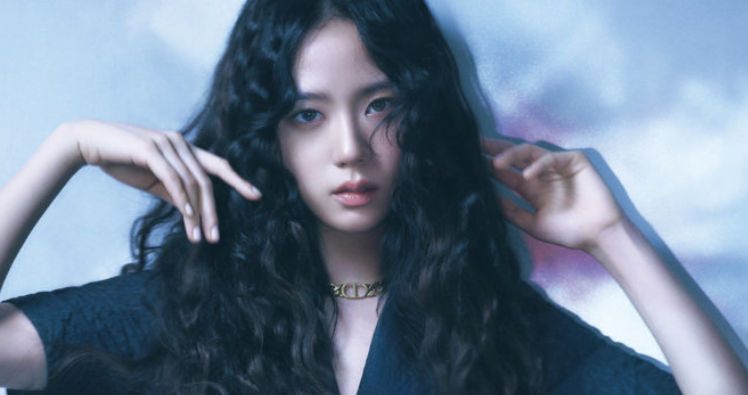 BLACKPINK's Jisoo is W Korea's newest cover model for the upcoming February issue!
On January 22, Thursday, BLACKPINK's Jisoo has been chosen to be the February cover model of W Korea magazine; the young idol-actress talks about her genuine personality, pro-tips on handling worries, fears, and more.
Jisoo is currently busy gearing up for BLACKPINK's upcoming virtual concert 'The Show' to which their fans are looking forward to this year, after YG Entertainment moved it in December 2020.
The idol added she's also busy filming with other casts of JTBC's 'Snowdrop.' When asked about how she spent the day on her birthday, Jisoo described it as a day full of happiness and gratitude for fans and those who have been staying on her side since debut days.
Moreover, W Korea also asked Jisoo the most memorable moment she had in her entire career. She answered it was during the promotional activities of their 'BLACKPINK's 'The Album' comeback in October 2020. The young K-pop idol and actress added how the fans look forward to their comeback and their first-ever full-length album since debut.
Despite the high expectations adding up to the pressure, after 1-year of hiatus, BLACKPINK was able to come back successfully through their music and media activities. The album's track, which features Western collaborations with Selena Gomez and Cardi B, is one of the most unexpected gifts fans were happy about.
Furthermore, most fans know how lively and optimistic BLACKPINK's Jisoo is, so W Korea asked for some pro tips Jisoo can give to those handling worries, fears, and anxieties the wrong way.
"When worries and fears come up, I think it's a good habit to not fall too deep into that emotion and instead quickly switch to another thought. There will always be situations that can't be solved easily, no matter how hard you try, so I hope you won't hesitate too much. Also, we shouldn't reproach ourselves too much over things we can't easily change at will, and we shouldn't regret things that have already happened either." - Jisoo
Jisoo added to think beyond the situation and always focus on how you will resolve that matter without drowning in your emotions. As for Jisoo's strength, she revealed she's not someone who cares about the past and the future; the present is important, and always a moment one must give their all.
Read the full interview session on W Korea's February issue featuring BLACKPINK's Jisoo!