TV
WATCH: Song Joong Ki Stars In New Teaser For Upcoming TvN Drama 'Vincenzo'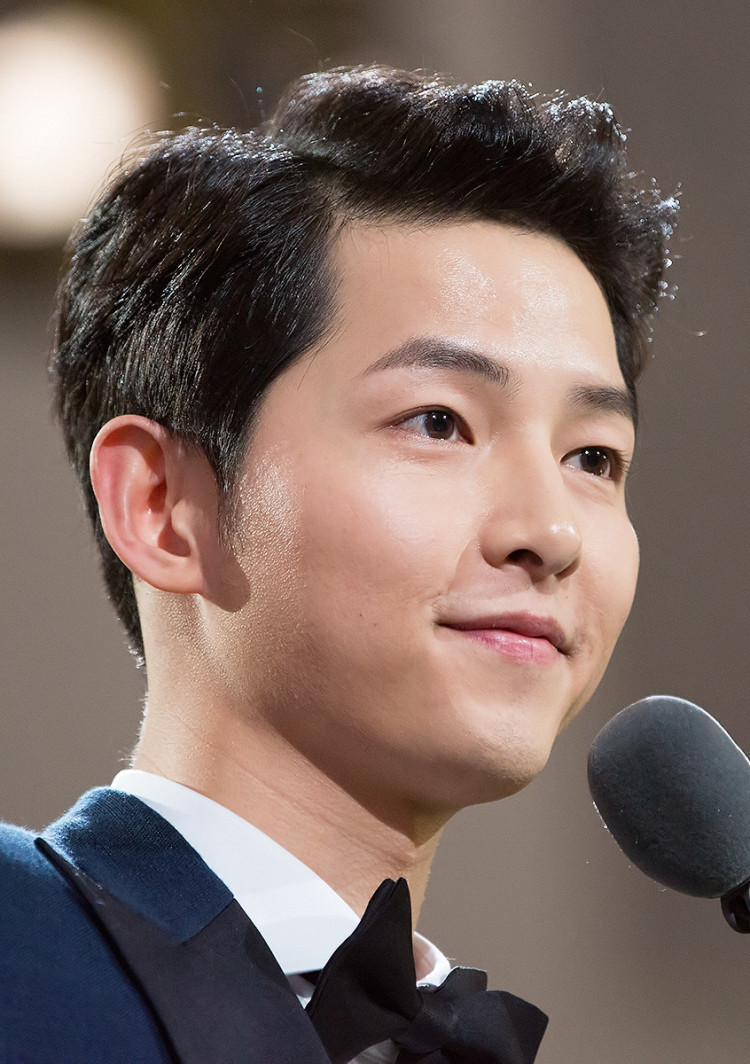 South Korean actor Song Joong Ki entices fans in his forthcoming drama series by tvN entitled Vincenzo. The drama released its first teaser, showing the actor making a judgment and delivering a warning.
The Kpop Reporter gathered details regarding the new tvN drama, including its premiere date!
Vincenzo released its first teaser
As mentioned, tvN's newest drama series Vincenzo showcased to the public its first enthralling teaser that sars Song Joong Ki.
The 35-year-old actor plays as Vincenzo Cassano, of which he said, "I'm not here to negotiate, but to deliver a warning."
The teaser continues with the Descendants of the Sun actor holding a gun and a scale of justice, as he said, "Because I'm going to be the one making the judgment."
Indeed, Song Joong Ki is the master of class, as he is always known. He wore an all-black suit, making him more sophisticated as he points the gun straight to the camera. Adding spice and intrigue to the trailer is the background music that makes the vibe darker, hinting story plot unlike any other.
Fans react to Song Joong Ki's new drama's trailer
Shortly after Vincenzo's trailer's release, fans of the actor stormed over various social media platforms to express their excitement. Despite the short trailer, it was enough for fans to conclude Vincenzo will be a hit.
Fans are also excited to see what Song Joong Ki would have to offer for the series; mostly, it is apparent his role is a fierce one.
The storyline of Vincenzo
Vincenzo Cassano(Song Joong Ki) is an Italian lawyer and Mafia consigliere. He is a South Korean descent but went to Italy as he was adopted at a young age.
The story continues as he moves back to South Korea because of an organization's conflict, leading him to meet Hong Cha Young (Jeon Yeo Bin) and Jang Joon Woo (2PM's Taecyeon). The newfound team will join hands to catch villains.
Meanwhile, Vincenzo will premiere next month, February 20, at precisely 9 PM KST. It will air on tvN as a replacement for Mr. Queen.