Celebrity
Moon Ga Young In Talks For An Upcoming TvN Drama Project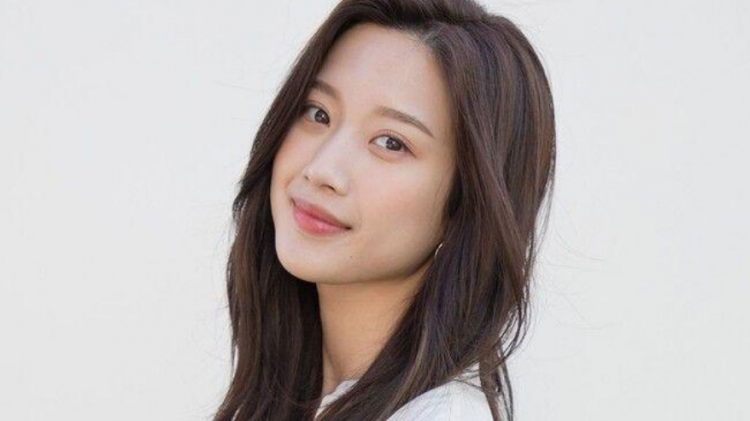 'True Beauty' actress Moon Ga Young is currently in talks to join the cast of tvN's 'Link.'
On January 18, Monday, Moon Ga Young's agency KeyEast released an official statement following reports of Moon Ga Young starring in another drama project with Kim Seon Ho. A representative from the label said, "Mon Ga Young is currently in talks to appear in 'Link.'"
Kim Seon Ho who previously worked with Moon Ga Young in JTBC's 'Welcome to Waikiki 2,' is also in talks to play the lead role as Eun Gye Hoon. No further confirmation from both the actors has been officially made yet, but fans are looking forward to seeing them once more on-screen!
If confirmed, Moon Ga Young will be playing the role of Noh Da Hyun who is greatly unfortunate in all aspects of her life. She will eventually meet Eun Gye Hoon (Kim Seon Ho) who lives across from her home and will develop a link created by fate which Noh Da Hyun is not aware of.
tvN's new fantasy, romance, and mystery-themed drama project, 'Link' is a drama series about a man who developed all kinds of emotions went through by a certain woman he met. As the story gets deeper, the man will eventually find himself linked to her in all aspects of her experiences.
The upcoming drama project 'Link' will be directed by Ng Sang Hoon and writer Kwon Ki-Young who also worked on the 2015 drama 'I Remember You.' With Moon Ga Young's exceptional talent in acting and her charismatic aura, fans are expecting to see her on a new project as she suits every role given to her, whether with a new on-screen partner or not.
Moreover, Moon Ga Young's appearance in tvN's 'True Beauty,' set the bar high for fans and viewers who are positively tuning on her upcoming drama projects.
Tune here on The KpopReporter for more updates!