Celebrity
'Parasite' Director Hailed As The First South Korean 'Venice International Film Festival' Chairman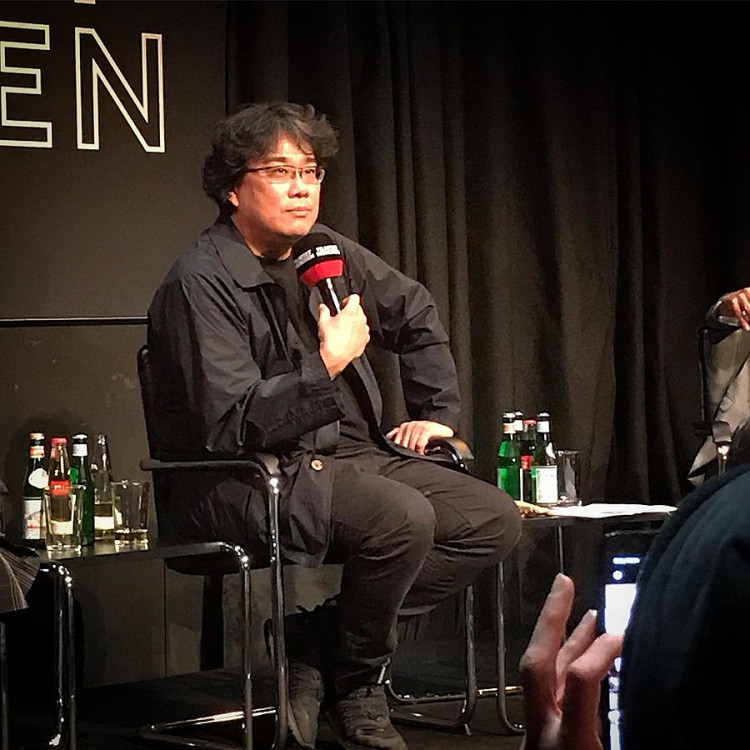 The director of the Oscar-winning film Parasite, Bong Joon Ho, was appointed as the 2021 Venice International Film Festival chairman.
Director Bong Joon Ho sets a first for South Koreans in the '2021 Venice International Film Festival'
Academy Award recipient Bong Joon Ho will be acting as the jury president of the prestigious 2021 Venice International Film Festival. The event is the 78th festival by the organizations, of which it confirmed Bong Joon Ho's role on January 15 (Friday).
The confirmation comes in an official announcement by the organization, showcasing Bong Joon Ho's marvelous works for the movie Parasite.
According to Hellokpop, the film festival gathers the best actors and filmmakers in the entertainment industry and is considered the oldest established international movie festival.
Its tradition goes back through the years, recognizing the art and craft of actors and filmmakers worldwide. Its prestige level comes at the same level as the Berlin International Film Festival in Germany and the Cannes International Film Festival.
Bong Joon Ho's words after receiving his newest role in the film festival
Venice International Film Festival Director Alberto Barbera comments towards Bong Joong Ho's appointment as the event's jury president.
He disclosed that the Parasite director is the South Korean chairman to sit in the panel, describing him as the "most authentic and original voices" in the cinema industry worldwide.
The world-renowned director then expressed his thankfulness and excitement in a statement released by the film festival organizers. He said that it is his honor to participate in the excellent film festival that gives pride to tradition and history.
He further exclaimed that as the jury president and a film lover, he is in full gear to applaud and admire all the film entries selected by the festival.
Meanwhile, the 2021 Venice International Film Festival will be taking its place on September 11, 2021. Further details for the event will be announced in the coming months.