Celebrity
'Sweet Home' Actress Go Min Si Talks About Her Role, Projects She'd Like To Have, And More With Esquire Korea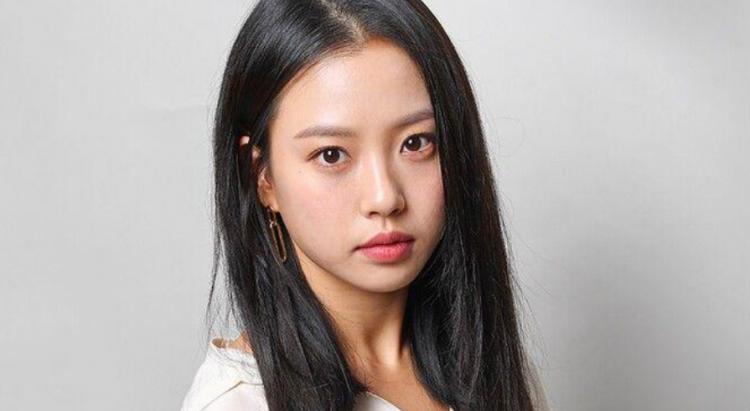 'Sweet Home' actress Go Min Si talked about her role in the Netflix movie, projects she would like to try in the future, and more with Esquire Korea.
On January 16, Saturday, Esquire Korea featured the Netflix 'Sweet Home' actress Go Min Si as she talks about her co-actors in the Netflix project and some projects she would love to try in the future. When asked about the person Go Min Si was most close to, she answered it was Park Gyun Young, revealing that it was because they filmed scenes a lot, and quickly felt a relying kind of connection with one another.
Moreover, Esquire Korea asked if what would Go Min Si do if she encounters a monster in real life, to which the actress responded bravely. She said, "I will put up a brave fight. My weapons would be a baseball bat like Ji Soo's or something electrical. Definitely something electrical or fire, and I'd put up a good fight."
To fans who are curious if Go Min Si is like someone she's portraying in 'Sweet Home,' the actress made it clear she is not as aggressive as hers. Go Min Si revealed that she is honest and an easygoing person; that is why it is difficult to portray her role, especially when she needs to curse.
Go Min Si further noted she had practiced her hand gesture in the film about a thousand times before she finally can execute it. About her prospects, Esquire Korea asked if what kind of projects she would like to receive in the upcoming, Go Min Si shared it would be something that will require her to wear a hanbok in a historical drama or a passionate romantic melodrama.
The 'Sweet Home' actress also revealed some of the must-have items in her handbag: hand cream and a lip balm. She also revealed her favorite style item, the shows, and how she liked it paired with plain outfits.
Watch the full interview clip by Esquire Korea below: