TV
Yoo Jae Suk Responded To Fans Asking For An 'Infinite Challenge' New Season And Reunion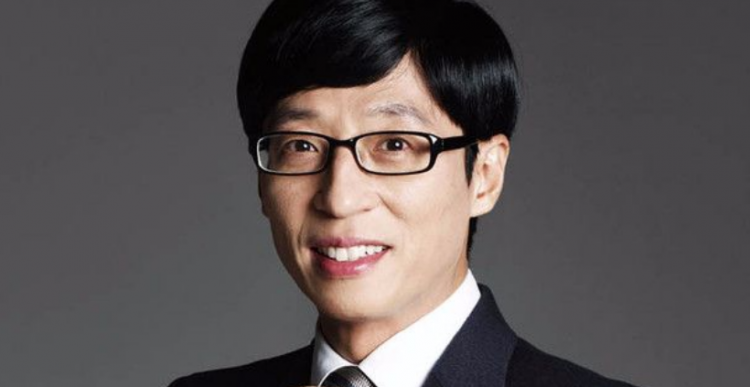 MBC's 'How Do You Play' MC Yoo Jae Suk has responded to fans who are asking for a new season of MBC's 'Infinite Challenge.'
On a recent live broadcast of MBC's 'How Do You Play,' Yoo Jae Suk responded to fans who are hoping and waiting for another season of 'Infinite Challenge' variety show. Referring to people who loved the 'Infinite Challenge' program, Yoo Jae Suk reminisced the days when the show produced so much entertainment that even after it officially ended in 2018, fans still look forward to a new season.
However, Yoo Jae Suk explained why it would not be possible anymore for 'Infinite Challenge' to have a new season, detailing some negative-positive factors. Yoo Jae Suk added that there were casts of the show who are willing to appear once more, but others are grateful but are not interested anymore.
Moreover, the MBC's 'How Do You Play' host also mentioned how hectic his schedule was since Yoo Jae Suk has his ongoing variety show to host.
He said in a statement, "It's not an easy thing for several reasons. I'm doing 'How Do You Play?' now too, but beyond that, it's not easy to get the members together. There are members who want to do 'Infinite Challenge' again, but there are also members who feel grateful but do not want to do it again."
Furthermore, Yoo Jae Suk is grateful for the fans who supported 'Infinite Challenge' until its final episode, and how people are asking for a second season means so much to him and other casts. As for a reunion request from the fans, Yoo Jae Suk explained it would be difficult for the original casts to get together as the public knows how the government still restricts public and mass gatherings.
That said, Yoo Jae Suk asked for everyone's understanding as to why the 'Infinite Challenge' won't have a second season and an original cast reunion. Tune here on The KpopReporter for more updates!