Celebrity
JYP Entertainment Announces 2PM's Comeback After Member Junho's Military Discharge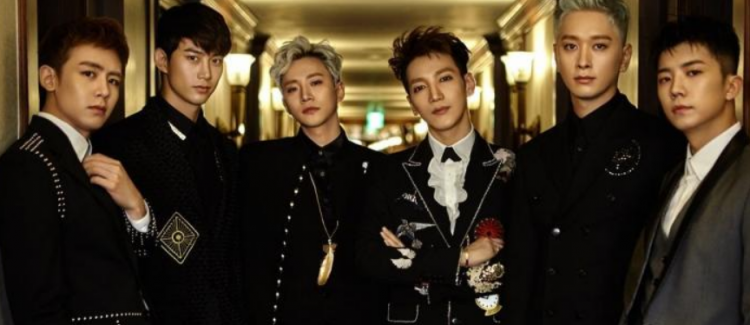 JYP Entertainment officially announces 2PM's full-membered comeback plans after Junho's release from his military service.
On January 14, Thursday, following GOT7's departure from the label, JYP surprised the fans by announcing their plans to make a 2PM comeback with complete members after Junho's mandatory military discharge.
No actual date and month have been determined yet, but JYP made sure it will be this year, making the fans more excited as Junho's discharge will be the last service 2PM will have to render to the government.
Moreover, 2PM's was not able to debut any albums since the group went on hiatus in 2016 to fulfill their military duties. Despite the 2PM not having any activities for the past years, their iconic songs stayed at the heart of many loyal fans, including 2PM's 2015 hit 'My House,' which rose to prominence again after younger idols made exceptional cover songs.
Other members of 2PM, despite not having the other members around during those military service years, have been finding their way in the K-pop scene by going solo, debuting solo tracks, and venturing on other projects. 2PM's Junho will be officially released from the military on March 20, 2021.
With the members coming back as one, fans who have been supporting 2PM since debut days are excited to see them once more, listen to their songs and share their promotional activities. JYP Entertainment asked the fans to look forward to this year with 2PM's comeback.
"With all of the members together, we will greet you with good content. Please look forward to a 2021 that is chock-full of 2PM," JYP concluded.
Missing 2PM's Junho? Watch him on his previous drama, 'Wok of Love.' Updates on 2PM's comeback details will be announced soon once the planning phase is complete.
Tune here on The KpopReporter for more updates!