Celebrity
IZ*ONE Slated To Continue Promotions Until Contract Expires On April: To Renew Or Not?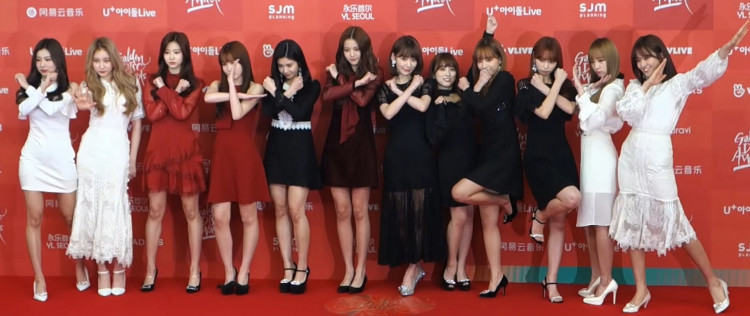 The members of the South Korean all-girl group IZ*ONE are being reported to have been preparing to extend their contracts with their respective agencies after its current inked deals expire.
CJ ENM is in talks with the members' agencies
Allkpop reported that one media outlet shared a report on January 12 (Tuesday) that CJ ENM is in discussion with the respective agencies of the gorgeous members of IZ*ONE. That said, the members are picking up in 2021, hoping to extend their contracts.
Furthermore, a tipster claims that CJ ENM recently coordinated with representatives from some of the ladies' agencies to discuss the possibilities of extending their contracts. However, the same positive outcome does not come in handy for some of the members.
While some agencies were coming close to CJ ENM since October last year, some are not fully cooperating.
"While on paper, IZ* ONE's contract ends in April, internally there have been settlements aimed at ending the group's promotions with the end of 2020," another tipster shared.
Another revelation was shared by the same tipster saying the program's head production staff members were arrested and are currently on trial. Also, the dorm shared by IZ*ONE ended its contacts last month.
IZ* ONE's label issues a statement regarding the renewal of contracts
Off The Record Entertainment issued a message that addresses the news of the project girl group's future career plans.
The label said they are currently collecting all IZ*ONE member and their agencies' positions and opinions. "The group plans on continuing all scheduled promotions and activities until April, when the contract is due to expire," the label added.
Off The Record Entertainment further revealed that once the contract expires, they will still get in touch with the members and their agencies and notify the public of the changes.
IZ*ONE will carry on with all of the scheduled activities as a group for the time being. Stay tuned!