Celebrity
Bae Sung Woo Receives Fine Sanction For His DUI Incident In Summary Indictment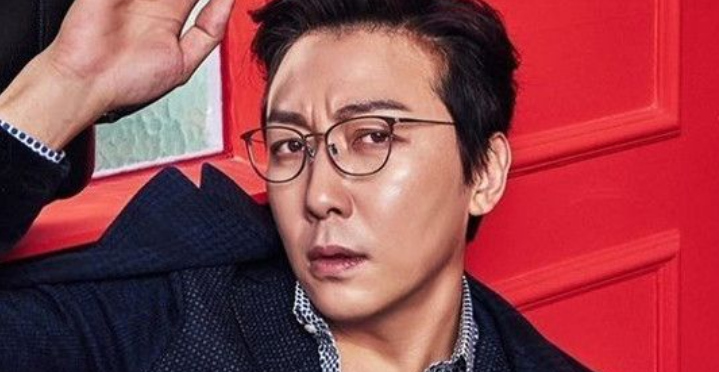 Bae Sung Woo has officially received a fine sanction for his recent drunk driving incident.
On January 12, Tuesday, Bae Sung Woo has officially received his fine for his recent drunk driving incident, which also caused his job in 'Delayed Justice.' Sources from legal professions confirmed that the Seoul Central District Prosecutor's Office had charged Bae Sung Woo a total of 7 million won as a summary indictment.
According to Soompi, a summary indictment is when the prosecuting department makes a verdict of an appropriate monetary fine for an offense, which will be forwarded to the court in writing instead of initiating a formal trial. However, if the defendant's side fails or objects to the summary indictment, this will cause a formal trial to begin.
Meanwhile, news broke in December that the authorities had caught bae Sung Woo for driving under the influence of DUI, which caused him to withdraw from his project that time with 'Delayed Justice.'
Bae Sung Woo pleaded guilty to his reckless actions and has submitted his apology statement through his managing label to avoid further issues to spark that might lead to wrong information.
Since then, Jung Woo Sung has officially replaced his lead role on the drama project 'Delayed Justice.' The production team confirmed the replacement plan and the editing of episodes, excluding Bae Sung Woo following his agency's full responsibility statement.
Bae Sung Woo shared his statement on the matter and said, "I apologize for delivering this bad news to many people, and I take full responsibility for my faults. There are no excuses, and I accept the criticisms and consequences."
Netizens and spectators of the 'Delayed Justice' did not complain about the plan insisted by the production team, which also means Jung Woo Sung's effective portrayal of the role.
Tune here on The KpopReporter for more updates!