Celebrity
Minzy Shares Why She Established Her Label And Best 2NE1 Moments With Pilates S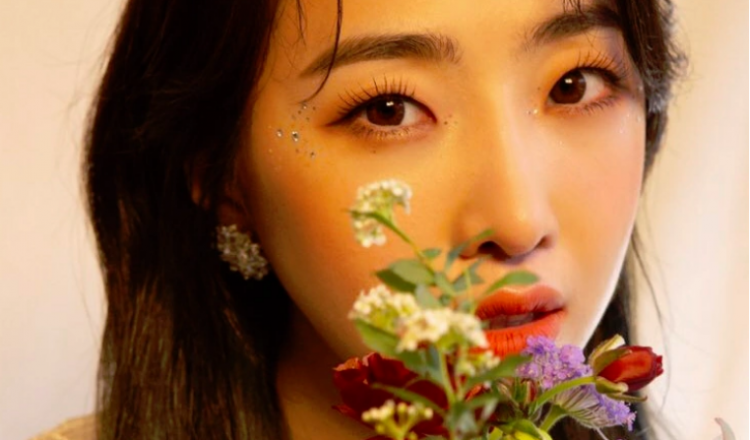 Former 2NE1's Minzy shares why she decided to establish her agency and recalled some of the best moments when she was still with 2NE1 with Pilates S magazine.
On January 12, Tuesday, former 2NE1 and now solo-artist Minzy discussed why she started to build her managing label, MZ Entertainment. On the January issue of Pilates S, Minzy shared how she looked positively at the year 2020 and a meaningful change for her.
Revealing why she established MZ Entertainment, Minzy said it is unfair to let your skills and talent, which you worked hard to sharpen through the years, go to waste and nothing. Minzy added that she intends to help those aspirants and other talents who cannot showcase their utmost talent and true passion to the public.
Recognized to be 2NE1's best dancer, and despite being the youngest member, Minzy showcased incredible talent in dancing to which she considers her way of expressing emotions even today. Minzy recalled the moment where her 2NE1 co-members would always tell her to seize the stage by dancing, and she would always get up and dance.
Comparing how 2NE1 is like an origin of where you came from, to Koreans living abroad, Minzy said, "When Koreans go abroad and live in other countries, they always keep their roots in mind and live with pride. 2NE1 is like that for me. I think of them as my true roots."
When asked about her thoughts on her 'LOVELY' single, Minzy shared she intends to comfort the minds and hearts of those who listen to it, as 2020 brings discomfort due to the ongoing COVID-19 pandemic.
Minzy further noted, she wrote 'LOVELY' for herself as her way of calming her mind and how the single resembles happiness as she was able to get a closer connection to her fans.
Moreover, Minzy shared her goals: to be a singer and K-pop idol who can't be shattered by stereotypes and a musician who is willing to discover new things through music. That way, Minzy wanted to surprise people with what she can do and develop in herself.
Tune here on The KpopReporter for more updates!