Celebrity
GOT7's Mark Disappointed After YouTuber Revealed His Home Address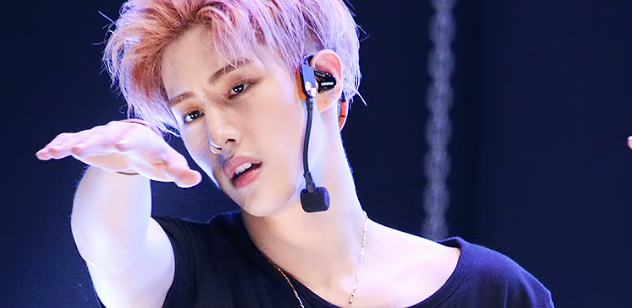 GOT7's Mark was disappointed after a YouTube Vlogger exposed his private home address.
On January 10, Sunday, GOT7's Mark took his disappointment on Twitter after a YouTuber revealed his real home and private address. This was after a Thai YouTube Vlogger named MOSSALA101 created a video content revealing the homes of male singers in Los Angeles, which includes GOT7 Mark Tuan's.
In a previously tweeted post of GOT7's Mark, he shared, "Privacy Please..?" Without mentioning other details, netizens believed this was caused by a YouTube Vlogger who revealed his home in Los Angeles through her video content. What's bothering me is that Mark Tuan's address was even posted and mentioned on her channel.
Fans who are extremely concerned and disturbed with this YouTube Vlogger's recklessness quickly escalated the situation by reporting both the video content and her YouTube channel. After the controversial tweet of GOT7's Mark and the serious posting of private details of Mark's home, the YouTuber who runs the channel MOSSALA101 posted an apology video on her account for revealing such a highly confidential detail to the public.
The YouTuber profoundly expressed her apology to Mark Tuan and his family and to his fans who worked their way to prevent further spread of the confidential home address of the K-pop idol. Moreover, MOSSALA101 mentioned she has no bad intentions and admitted to not thinking carefully and thoroughly before posting the video on YouTube as one of her contents.
Furthermore, the Vlogger promised the fans and the public that she will no longer produce video content like that ever again, to avoid issues like this to happen in the future. However, some fans are furious and even advised Mark Tuan to sue her for the data privacy breach, and for posting it without permission.
Watch the whole apology video below:
Tune here on The KpopReporter for more updates!