Celebrity
HyunA To Make A Comeback This January Following Her Health-Related Hiatus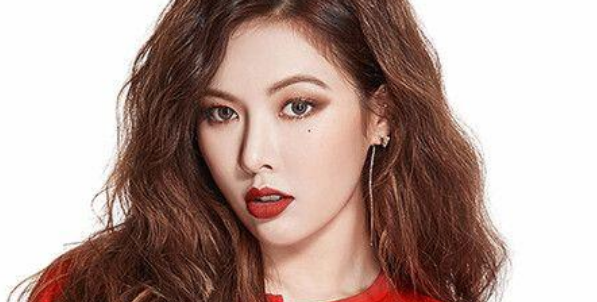 Solo artist HyunA is now back in the K-pop scene, and her managing label has confirmed her return this January!
On January 8, Friday, HyunA is confirmed to be back in the K-pop scene following her health issue hiatus in August 2020. HyunA's managing agency, P Nation, verified the news and will be making a comeback later this month, ending her five-month hiatus.
P Nation further announced the official date and time of HyunA's return with her previously delayed single on January 28 at 6:00 p.m. KST posted on P Nation's official Instagram account. HyunA's label is yet to announce further details aside from the date and time of her exact release and comeback.
Fans are excited to see her go back in the spotlight as she had been gone for a long time. Moreover, HyunA recently updated the fans concerning her health status through Instagram posts and how she is eating and gaining weight very well.
Through her updates, fans believe that Hyuna is ready to make a comeback and hit the charts this 2021. Check out more of her comeback teasers here and below:
HyunA's Health Condition
Back in August, HyunA's label, P Nation, has decided to halt all of the singers' media and promotional activities ahead of her comeback as HyunA suffers from her health issue called 'vasovagal syncope.'
The health condition in which HyunA has been keeping from the public for a long time has been eventually revealed by her in the end, appealing to her fans on why she had to postpone her upcoming single and her comeback last year.
Meanwhile, the idol condition's frequent attacks led her label, P Nation, and the singer herself to hold and reschedule her comeback until she recuperates completely temporarily.