Celebrity
BREAKING: BLACKPINK's Lisa To Return On Latest Season Of 'Youth With You'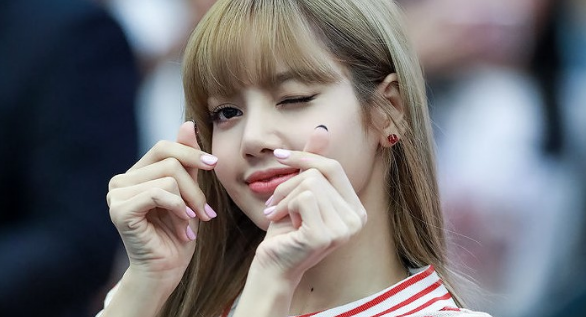 BLACKPINK's Lisa will be returning as a mentor on the latest season of China's idol survival program 'Youth With You.'
On January 7, Thursday, it is confirmed that BLACKPINK's Lisa will be returning on-screen as a mentor in the latest season of China's 'Youth With You.' The official Twitter account of the survival program released a statement confirming BLACKPINK Lisa's return to the show.
"The year of 2021 will continue to witness the performances of our dance mentor Lisa. Ready to dance and carnival along with her?" With a bold introduction of her role in the survival series, the show released her fierce-like image, which resembles her strict personality in training China's future stars.
BLACKPINK's Lisa first appeared on the second season of 'Youth With You' as a dance mentor and led the show to achieve a high viewership rating. The show was also commended for having such a professional dancer and performer like BLACKPINK's Lisa to mentor the aspiring idols from 'Youth With You.'
Moreover, BLACKPINK's Lisa once became a hot topic after her strict mentoring skills have been revealed on the show, showing determination and competence to have the girls debut with having real and outstanding dance moves. Lisa's hilarious reaction to the trainees' choreography spread on social media, causing fans and the public to admire her.
Furthermore, Lisa appearing as a dance actor on 'Youth With You,' also helped her career bloom in China, leading her to welcome a recent opportunity with Downy China as she becomes its new brand endorser.
Aside from her return on 'Youth With You,' Lisa is currently making preparations for a solo debut this year. Tune here on The KpopReporter for more updates!