Celebrity
BTS Receives Double Million Certification For 'BE' (Deluxe Edition) Along With SuperM And MONSTA X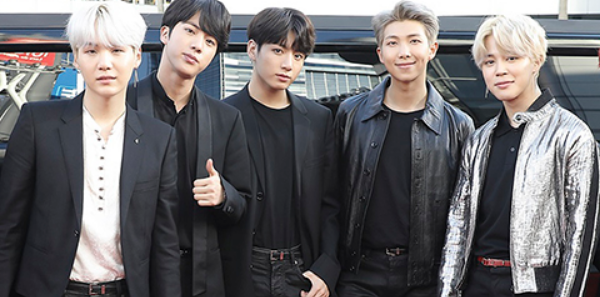 BTS, SuperM, MONSTA X, and more receive certifications from Gaon Chart as it reveals the latest batch of official certificates!
On January 7, Thursday, Gaon Chart has officially announced that boy group BTS with their latest comeback and fifth album 'BE (Deluxe Edition,' had obtained a double million certification for successfully distributing over 2 million copies. Moreover, SuperM also has obtained official certification from the Gaon Chart.
SuperM's full-length album, 'Super One,' managed to achieve official double platinum from Gaon Chart for selling a total of 500,000 copies. MONSTA X also had been awarded the platinum certification for their album, 'Fatal Love,' for selling a total of 250,000 copies.
Meanwhile, for the download category, Ben's '180 degrees' has been recognized by Gaon Chart and has been awarded the platinum certification for reaching a total of 2.5 million downloads on the platform.
Furthermore, Gaho's 'Start,' which was featured as the OST of JTBC's 'Itaewon Class,' has been certified platinum by Gaon Chart in the streaming category for accumulating a total of 100 million streams.
Fans are proud of these K-pop idols' achievements as they welcome 2021 with new music milestones. BTS, along with other K-pop groups, has been making names abroad and making people embrace Korean culture through their original K-pop music.
Many people worldwide are starting to learn more about K-pop as their music reaches them with such enthusiasm; other listeners start to learn the Korean language to understand the context of the songs. Other K-pop idols have been entering the U.S music market and reaching out to their international fans by releasing English songs.
Meanwhile, congratulations to all the K-pop groups with certified albums from Gaon Chart this year.
Tune here on TheKpopReporter for more updates on your favorite idols, comebacks, debuts, and more!