Celebrity
Jin Ji Hee Talks About Her Role In 'The Penthouse,' Acting Goals, And More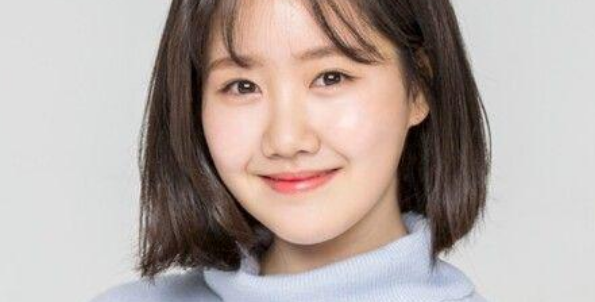 'The Penthouse' actress Jin Ji Hee sat down for an interview discussing the ongoing drama project as its first season ends.
On January 7, Thursday, Jin Ji Hee, who took on Yoo Je Ni's role in 'The Penthouse,' revealed how she remained calm and focused on portraying her character despite the unforeseen drama plot twists. Jin Ji Hee expressed how she can play her role more effectively when she tortures Bae Ro Na in the drama project.
Determined to show a consistent acting skill, Jin Ji Hee shared she wanted the viewers to expect that her role will not change despite the unfortunate events that had happened to her. When asked about her thoughts on wearing school uniforms in the drama series, Jin Ji Hee shared she's happier and doesn't feel any pressure.
Moreover, Jin Ji Hee was asked about her opinion when some drama contains a 19+ rating, which was not suitable for younger audiences. She said, "I didn't know that it would be like that. When we first got the script, it was rated 15+. But as the story developed, parts of it changed to 19+. I think that it was for the quality of the drama."
Furthermore, Jin Ji Hee showed incredible acting skills through her villainous role, making viewers angry at her character. The actress admitted to feeling bad after making physical acting with co-casts as she portrays Je Ni and that it was tough on her part when it comes to hurting other people.
She also added that it is hard not to give attention to it as every scene in which she needs to hurt people gives Jin Ji Hee a hard time, emotionally and mentally. However, when asked about acting goals, Jin Ji Hee shared she wanted to receive appropriate roles for her age, rather than the public still seeing her as a 'child actor.'
Expressing what genres she would like to try next, Ji Hee shared, 'mystery genre,' and would like to be a detective for her next role.