Celebrity
Lee Dong Wook And Jo Bo Ah Sent Kim Bum A Thoughtful Gift On JTBC's 'Law School' Filming Set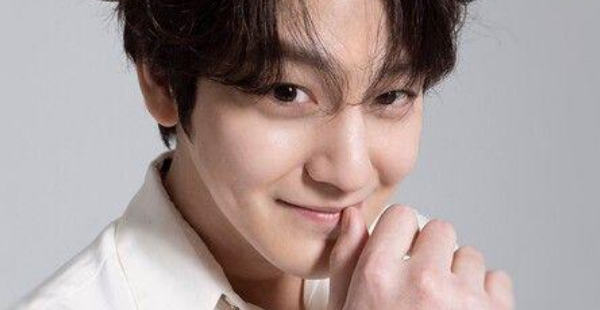 Despite the 'Tale of the Nine-Tailed' drama project's ending, Lee Dong Wook and Jo Bo Ah still showed undying support to co-star Kim Bum with a gift sent to his drama filming set.
On January 7, Thursday, Actor Kim Bum revealed Lee Dong Wook and Jo Bo Ah's thoughtful gift to him sent on his current project's filming venue through his Instagram account. The coffee truck was sent directly to Kim Bum's filming site to show him Lee Dong Wook and Jo Bo Ah's support on his current project with JTBC's 'Law School.'
Through Kim Bum's official Instagram account, he shared the coffee truck photo, which the banner's message reads, "Congratulations to Han Joon Hwi [Kim Bum's character] for being admitted to Hanguk University Law School at the top of his class." The message was paired with a winking fox, which made it more hilarious and sweet.
Moreover, another banner delivers Lee Dong Wook and Jo Bo Ah's message to Kim Bum which the two actors referred to him as Lee Rang and told him to enjoy his coffee and avoid making trouble on the set. The whole production team of 'Law School' has also been sent a message to take good care of Kim Bum, as Lee Dong Wook and Jo Bo Ah cheers for the drama project's success.
Kim Bum shared the photos and wrote a caption, expressing how he misses 'hyung,' and the human from the 'Tale of the nine-tailed.' Kim Bum will play Han Joon Hwi, a freshman who is a top student of his class; however, there's a part of him that he keeps hiding from everybody.
Will it make those people around get feared, disappointed? or Mad? JTBC's 'Law School' is currently filming and is set to air the pilot episode in the first half of this year.
Tune here on The KpopReporter for more updates!