TV
Song Hye Kyo Reunites With 'Descendants Of The Sun' Writer For Her Next Project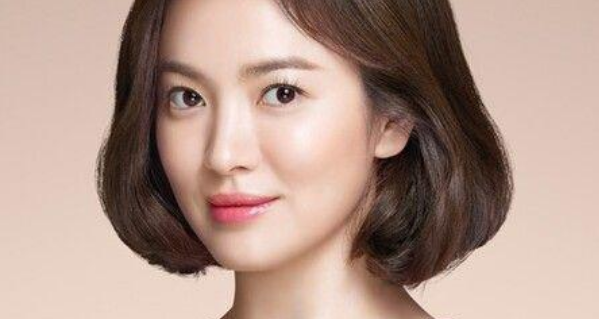 'Descendants of the Sun' star Song Hye Kyo is now back on screen as she was confirmed to play a lead role in an upcoming drama project written and prepared by Kim Eun Sook.
On January 5, Tuesday, a Korean media outlet reported that a source from the film industry confirmed that Kim Eun Sook is currently making preparations for an upcoming drama project that will begin shooting during the second half of the year. The upcoming drama project is confirmed to star 'Descendants of the Sun' actress Song Hye Kyo as the lead role.
Moreover, the source revealed the upcoming drama's estimated year of the premiere, "It will air at the end of the year at the earliest or the first half of next year at the latest." Song Hye Kyo's upcoming project will be produced by Hwa&Dam Pictures and Studio Dragon, making casting calls for actors and actresses to fit in the role.
Both Hwa&Dam Pictures and Studio Dragon company confirmed the news of Song Hye Kyo's lead role and that she is reuniting with the 'Descendants Of The Sun' writer, Kim Eun Sook. Furthermore, producing director Ahn Gil Ho is confirmed to be directing the drama project.
Ahn Gil Ho is recognized through his previous works with 'S1 Forest of Secrets,' 'Memories of the Alhambra,' 'Watcher,' and 'Record of Youth.' All successful hits that viewers highly recommend to those who wished to start watching K-drama series.
Meanwhile, Song Hye Kyo is known mostly through her previous 2016 drama project, 'Descendants of the Sun,' which was a massive hit with her co-cast and now ex-husband Song Joong Ki. Both the lead roles have shown incredible on-screen chemistry, which developed once developed in true life as they got married and were named as 'Song-Song couple' by fans and the public.
Stay tuned here on The KpopReporter for more updates!