Celebrity
Yoo Jae Suk Tops The List For The January Variety Star Brand Reputation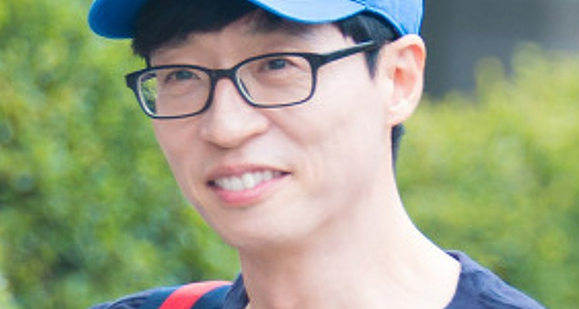 The Korean Business Research Institute has officially determined the results for their January Variety Star Brand Reputation.
On January 1, Friday, the January Variety Star Brand Reputation rankings are announced and were determined after a thorough analysis of the consumer participation, media coverage, interaction, and community awareness indexes of 50 Korean entertainers gathered from December 1 up to date. Consistent on the top spot is Yoo Jae Suk, whose reputation index is over 3,862,218, which also surpassed his previous records by 125.56% from last month.
Moreover, Yoo Jae Suk's media coverage keyword analysis included 'entertainment awards,' 'How Do You Play,' and 'Running Man.' The highest-ranking related terms under his name were 'award,' 'effort,' and 'release.'
Second to the list is Kim Sook, who made such an improvement with a total of 583.54% increase in her brand reputation index since December 2020. The entertainer was able to score a total of 2,355,831 for this month.
Landing on the third spot is Kim Jong Kook, who made a total of 2,279,500 reputation index, or a total of 199.10% rise in his data since December. Check out the list below for the top 30 entertainers for this month:
Yoo Jae Suk
Kim Sook
Kim Jong Kook
Lee Hyori
Park Na Rae
Seo Jang Hoon
Kim Sung Joo
Kang Ho Dong
Jang Do Yeon
Super Junior's Kim Heechul
Kim Gura
Ahn Jung Hwan
Park Myung Soo
Kim Jong Min
Paeng Hyun Sook
Choi Yang Rak
Park Mi Sun
Shin Dong Yup
Yang Se Hyung
Yoo Hee Yeol
Lee Kyung Kyu
Lee Kwang Soo
Lee Soo Geun
Lee Young Ja
Lee Sang Min
Kim Joon Ho
Jun Hyun Moo
HaHa
Ahn Young Mi
Yang Se Chan
Tune her eon The KpopReporter for more updates on your favorite idols, comebacks, debuts, and more.