Celebrity
Kang Daniel And KONNECT Entertainment Send Donation To The 'Protect Me' Campaign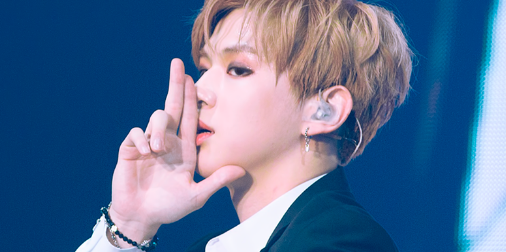 Solo artist Kang Daniel and his managing label KONNECT Entertainment have officially taken part in a campaign and made another meaningful donation this month.
On December 30, Wednesday, Soompi reported that Kang Daniel and his label KONNECT Entertainment have participated in the 'Protect Me' campaign, which aims to make and deliver book covers to children in need. The book covers represent the protection and support of children at possible risk, just like how the book covers serve their purpose.
Despite the COVID-19 challenge, which hinders some important preparations, Kang Daniel and KONNECT Entertainment still pursued their goal and made preparations even without personal contact. Through the label and the young idol's effort, they made around 100 book covers in just two weeks.
These book covers will be handed to children who need protection through Holt Children's Service. Moreover, the donation funds will all be used to provide services to which these children can benefit, such as mental and medical care, housing, living and educational support.
Following his good deed to the community and these children, Kang Daniel shared his statement to the public.
"We participated in the campaign because we wanted to fill the cold winter and empty year-end at least a little bit with warmth. Since it's a meaningful campaign, it would be great if many people could participate and give the children great strength."
In return, Holt Children's Service expressed their profound gratitude to Kang Daniel and his managing label for their endless effort and donation to their organization. The institution promised to serve its purpose diligently and will use all the donated book covers and funds for a good cause.
Kang Daniel and his label have a long history of donating and helping communities through their charitable donations in South Korea. These charitable donations are being used to aid the government's fight against the spread of COVID-19, helping Snail of Love, which helps the hearing impaired, and briquettes donation to Korea's Coal Bank.