Celebrity
Sam Hammington Receives DMs From 'Concerned BTS Fans' Telling Him To Stop Talking About BTS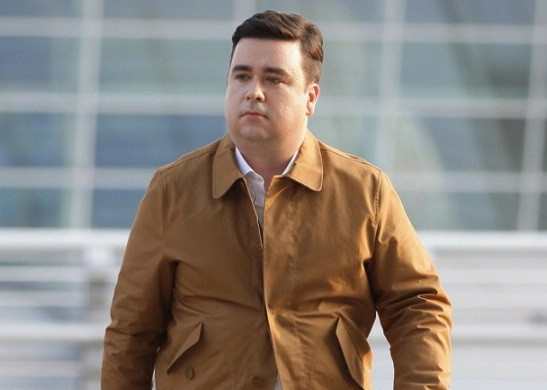 Sam Hammington claims that he is experiencing getting messages through DMs from netizens claiming to be concerned BTS fans that want him to stop talking about the K-pop septet.
Sam Hammington is concerned
The Return of Superman personality shares on Twitter his confusion and frustration about why he is receiving such awful messages. The New Zealand-born comedian wrote, "I don't know what to think of this kind of message."
The comedian uploaded screenshots from the messages he received along with his frustrating tweet, claiming that the netizen is a massive fan of his family and BTS. The netizen continued that there are many ARMYs on the social media platform, and there are also people against the band.
That matter, the netizen recommends him to disregard the people against the band whenever he notices one or so on the application.
Another screenshot from a netizen says that there are people who feel uncomfortable whenever he brings up any BT topic too frequently. At the same time, the netizen hopes that he could consider his action on Twitter to that matter.
The message continues with the netizen, saying, "I'm sorry if I made you feel uneasy. But I'm saying this out of concern for your kids, who are receiving so much love and attention."
Sam Hammington on his appreciation for BTS
Amid the non-sense messages Sam is receiving, many netizens supported Sam by encouraging him to post anything he wants because it is his personal social media account, not theirs.
Previously, Sam reveals that he is a huge fan of BTS and is under the bias fandom of Jimin. Not just Jimin, though, the comedian has been very vocal on his admiration of the band these holiday seasons, posting tweets and updates about BTS.
What are your thoughts on the messages? Are they coming from real ARMYs?