Music
BTS Jimin's 'Christmas Love' Is Dominating SoundCloud And No One Is Stopping Him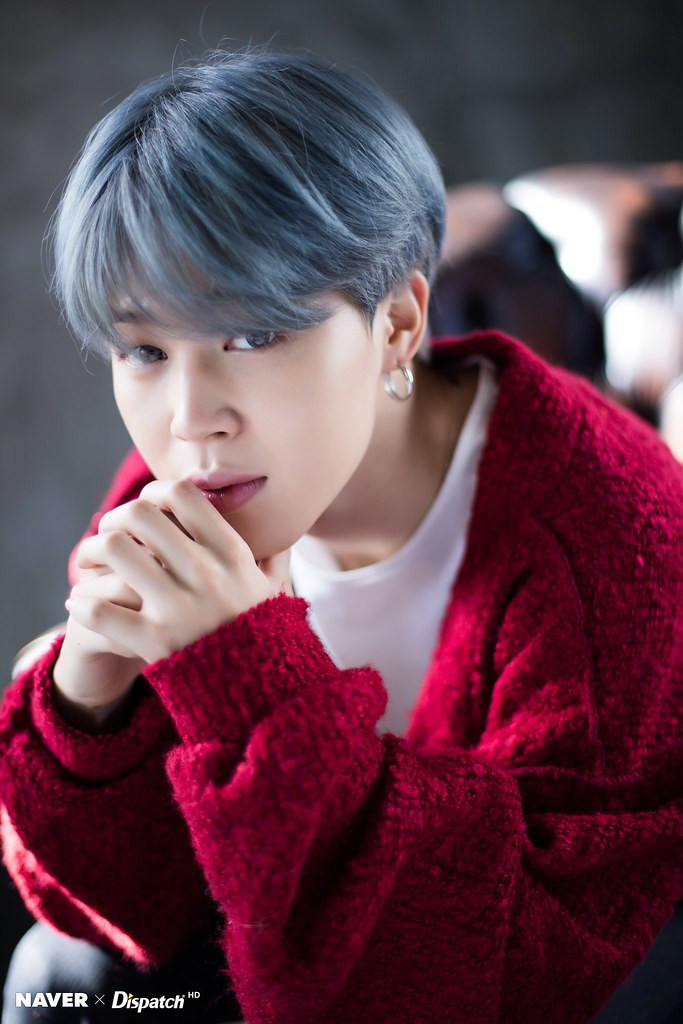 BTS Jimin, who dropped a Christmas surprise through a new song, is now reigning atop SoundCloud's global charts, climbing his way to the top as time keeps ticking.
Simultaneously, Jimin's Christmas Love makes everyone's jaw drop with its performance on Youtube, collecting a massive number of audio streams.
Christmas Love on SoundCloud
The lead vocalist of BTS, Jimin, is dominating top spots on SoundCloud's chart. In particular, Jimin's Christmas Love is on top of the platform's new and hot charts in all countries. To date, the track is the highest-ranking song from a South Korean artist on the platform's Top 50 most played songs on a global scale.
The song was released by Jimin on Christmas Eve, December 24 (Thursday), as an early Christmas present to everyone for the holidays. The song was officially uploaded on the band's SoundCloud and Youtube accounts, instantly breaking records within hours.
After a day of release, the track crosses 2 million plays and 210,000 likes on SoundCloud. That said, Jimin's presence amid being a solo artist is as strong as the band's powerful influence.
On Christmas day, SoundCloud recorded Christmas Love at No. 1 on new and hot categories. It also is at the top of the coming tracks on SoundCloud, soaring above all genres worldwide.
As of writing, Christmas Love sits at No.2 on the platform's Top 50 charts, which lists the most played tracks for the week. Undoubtedly, Jimin will make his way to the No. 1 spot before New Year's Eve.
Christmas Love on Youtube
On the other hand, Allkpop shared that on Youtube, the song surpassed 10 million streams. It happened on December 25 (Friday), hailing Jimin's solo song setting the record as the fastest South Korean audio to covet the feat.
On its first 24 hours on Youtube, it already collected 9.6 million streams, making Christmas Love the most-streamed Korean audio by a solo male Korean artist on the platform in 24 hours.