Celebrity
BTS Jimin Perfectly Reassembled Himself From His Looks In 2015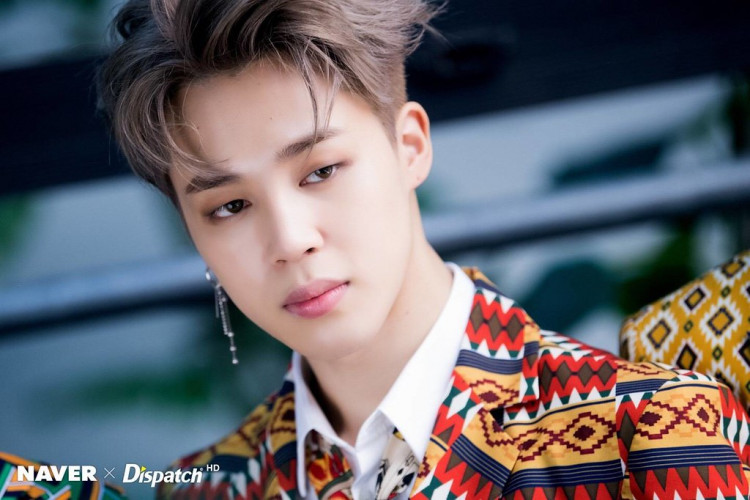 BTS performed at the recently concluded KBS Gayo Daechukje on December 18 with their 2015 hit "I Need You." Jimin immediately caught fans' attention and made them nostalgic as he still looks as youthful as he was in 2015.
One of the themes of BTS's recent performance at the KBS Song Festival is "The past who made me today." Jimin stayed true to the line and somehow won the most approval from fans all over the world.
More to fans' approval, recently, Jimin wowed the world with his performance at The Fact Music Awards (TMA). The BTS ARMY stunned as Jimin stepped up to fill in member Suga's shoes as the latter is currently recovering from surgery. Popularly known for his unique vocal skills, Jimin then unveiled his rapping skills and left everyone in awe.
Jimin Wearing His 2015 Self
Considering the theme, Jimin did the most outstanding work in recreating his 2015 self. He wore the same white top, black shorts, and a beret at the event.
Aside from the excellent recreation of his looks and presence, Jimin excellently performed the iconic song titled "I NEED U."
Whenever he goes center, Jimin still rocks it, does his effortless body rolls, and then hits a very high note.
Jimin Trends Once Again
Right after the performance, Jimin immediately trended worldwide and in South Korea with four keywords. Also, at Japan Celebrity Ranking, Jimin ranked 3rd among the BTS members and the group.
Furthermore, the King of Pop also trended #5 on the Japanese website, Twipple.
After the group's performance at the event, Jimin ended the day right just like he always does. He posted his sincere and heartfelt message to ARMYs, who waited for their performance and who supported and cheered for them. He then reminded everyone to stay healthy and be safe despite the surge of cases for COVID-19 in South Korea.