Celebrity
Former 2NE1's CL Used As Reference For 'Valorant' Character Jett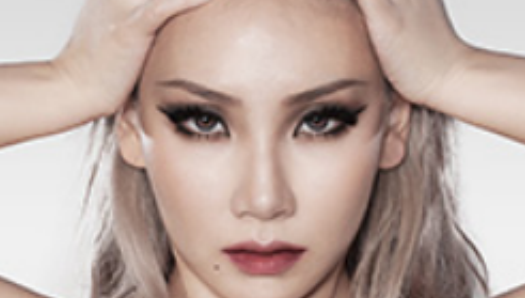 Former 2NE1's CL has been chosen as the reference character for Valorant's 'Jett.'
On December 15, Tuesday, fans are shocked to see that a K-pop idol is used as a reference in developing a Riot games' Valorant character, 'Jett.'
Esben Rasmussen, who is a senior illustrator for Riot games, put up a tutorial video through his YouTube account, demonstrating the 'Analyzing and Copying an Art Style,' clip.
Esben further noted that one must have a line-up of references before fully developing a character. Through his clip, Esben showed 'Jett' a girl character from a widely popular game, Valorant, whose nationality is pure Korean.
To fully develop the character, Esben picked from numerous references he collected, whose resemblance is close to Jett's character in Valorant. The Korean reference must have the image and character that matches Jett's personality and appearance.
Eye-eagled fans noticed that Esben's references include former 2NE1 member CL and a photo of a Korean actress Claudia Kim. Esben referred to CL's portraits, in which she wears winged makeup, and pointed out her high cheekbones, which Esben wanted for Jett to have in her appearance.
Choosing CL as the reference model for Valorant's 'Jett' character means so much to fans, as she emits a compelling look, indeed a fierce and fearless woman. Fans of Valorant believes 'Jett' will be as 'bad-ass' as CL is in real life.
Various critics and netizens have admired his passion and greatness in arts and developing characters from multiple games. This video and illustration of 'Jett' from former 2NE1 CL's reference received positive feedback on his official 'Art Station' profile.
Fans are now taking it on Twitter to show their appreciation for Valorant's 'Jett' and Esben sharing their thoughts on her character appearance development. Check out Esben's official demonstration below:
Tune here on The KpopReporter for more updates on your favorite idols, k-dramas, comebacks, debuts, and more.