Music
(G)-IDLE Is Set To Make A Comeback In January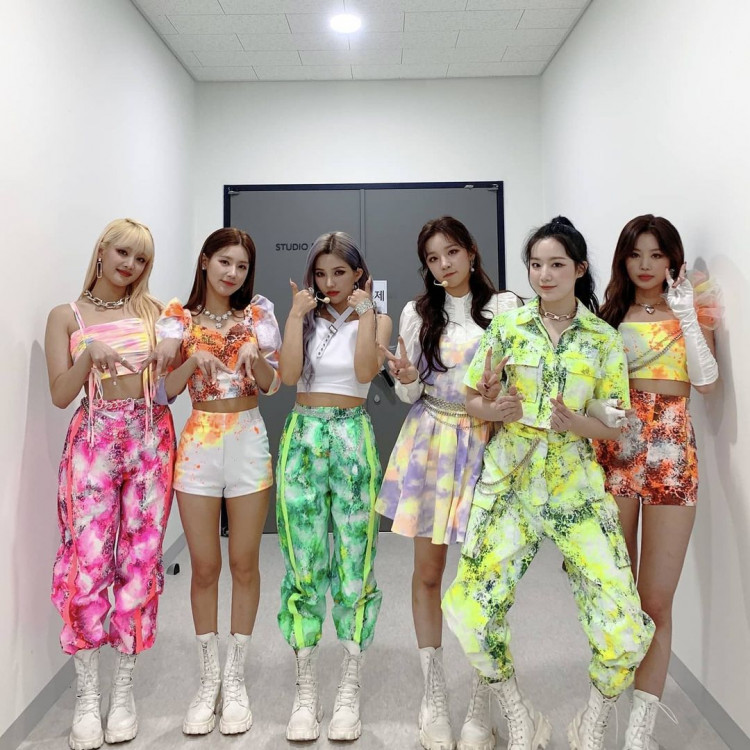 G-IDLE is set to make a comeback in January next year!
On December 9, Wednesday, Soompi reported that girl band G-IDLE is set to make a comeback next year in mid-January. This was confirmed and verified by the G-IDLE's managing label Cube Entertainment, stating, "G-IDLE is preparing for a mid-January comeback with a new release, please look forward to their return."
Fans are hyped to know that it will not take long before making another iconic comeback in the K-pop scene. G-IDLE will be marking January next year as their return in the scene after five months, following their track's release, 'DUMDi DUMDi' in August.
No teasers and information have been revealed yet by the group and the managing agency so far, but fans are excited to know what concept they will be releasing this time till next year. G-DLE is sure to be preparing for further promotional activities, but for now, you can check out their official music video for 'DUMDi DUMDI' below:
G-IDLE released successful hits since debuts such as 'LATATA,' 'HANN' and OH MY GOD.'
DUMDI DUMDi Track
G-IDLE's latest single is 'DUMDi DUMDi,' a dance track that possesses a 'Moombahton rhythm.' Furthermore, this track is a summer persona of the G-IDLE co-composed by Soyeon and Pop Time.
G-IDLE members in the music video were seen portraying different roles, such as Miyeon taking on an actress's role taking the leave on her own. Minnie, on the other side, is showing off a free will role, enjoying her freedom.
Soojin, on the other hand, stays at home in the film, while Soyeon shows up in a convertible. Moreover, Yuqi was shown in the film as the cowgirl and Shuhua as a part-time waitress.
Many netizens are now wondering what type of personality they will be showcasing in their upcoming comeback next year.
Tune here on The KpopReporter for more updates on your favorite idols, K-dramas, comebacks, debuts, and more.