Fashion
Choi So Ra On Being A Top Model: 'My Body Was A Mess Yet They Call Me Pretty'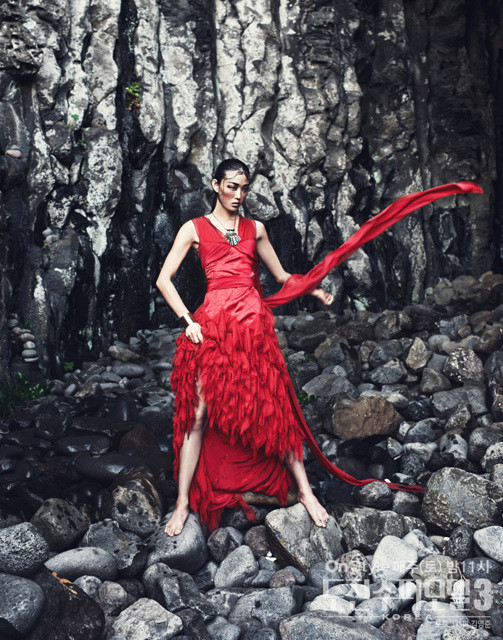 Model Choi So Ra talked about her past bizarre diet and revealed how she endured the strange lifestyle of being a top model.
The top model made a shocking revelation on tvN's Yoo Quiz on the Block on how she maintained her skinny figure back in the day. She said that there was a point that she only drank water for five weeks when asked about her diet.
The Crazy World Of Modeling
During her interview with Choi So Ra on Yoo Quiz on the Block, she revealed that she was canceled the day before the Louis Vuitton fashion show. Although she weighed the same, they told her that she looked bloated. From that day, she was heavily frustrated and thought that she blew away a great opportunity with her own hands.
She said, "I whipped myself like crazy. I was about 52 kg at the time, but I lost weight down to 45 to 46 kg. I only drank water for five weeks."
Furthermore, the top model confessed that when her body was a mess, they told her that she looked pretty. She passed out more than ten times a day and thought, how can a person live that way.
During that time, she felt like someone was scratching her with sandpaper whenever someone touched her. "I became so sensitive, and every part of my joint hurt," she added.
Her First Love
Choi also shared that it took her about two years to regain her old weight. But despite her experiences, she still showed her love for the industry, saying that she got skeptical of the fashion world, but it's still fashion that she loves so much.
She also realized that she has to stay healthy to work in the world that she loves for a long time.
The netizens showed their support for the model after the broadcast and expressed their relief, saying that she looks so much better now and that the modeling world is crazy.