Celebrity
Kim Tae Ri Is DAZED Korea's December Cover Girl, Talks About Upcoming Film 'Space Sweepers'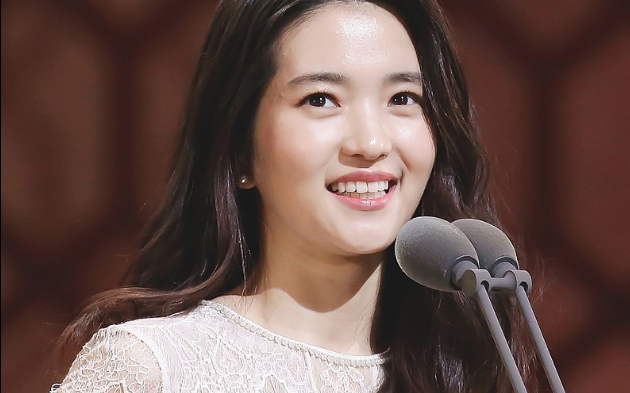 Kim Tae Ri has been revealed to be the cover girl for DAZED magazine's December issue. Kim Tae Ri gets to share her film projects, getaway preferences, and more!
View this post on Instagram
On Tuesday, November 24, Soompi confirmed that Kim Tae Ri would be featured on the December issue of DAZED Korea. The young actress gets to share some details on her projects and her preferences when choosing leisure places.
When asked about her space adventure-themed project titled 'Space Sweepers,' which got temporarily halted from its original screening schedules due to the COVID-19 restriction protocols, Kim Tae Ri admitted that she loved the script after careful review. 'Space Sweepers' will be premiered on Netflix soon.
View this post on Instagram
Kim Tae Ri also shared how she handles obstacles in her life, Kim Tae Ri showed off a strong personality by admitting that she easily shakes off bad vibes whenever it approaches her life. Kim Tae Ri added that she also has a kind heart to everyone; She loves giving out all the support she can provide to friends and the public.
A person with a charity heart expressed, 'I think that all discord starts from a heart that doesn't know how to love. This also affects your perception of society.' Furthermore, DAZED Korea made an in-depth discussion concerning the kind of love and care she felt the most in her life.
Kim Tae Rin truly showed off her workaholic side by saying that she loved being on set, working on various projects. She added that she felt 'love' doing these things, and Kim Tae Rin liked to do her part wholeheartedly and repay it all with all her might.
As for her plans, Kim Tae Rin mentioned how she was happily contented with what's in front of her today, and this made her not think of any plans in the future.