Celebrity
Melon Music Awards 2020 Finally Reveals This Year's Top 10 Artists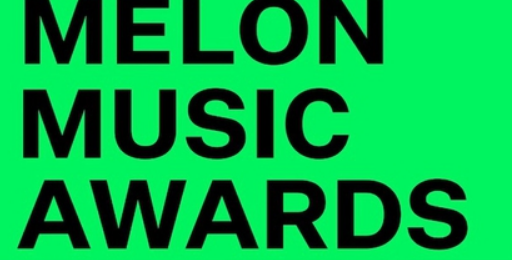 Melon Music Awards 2020 has finally released the official list of the K-pop groups and solo artists who managed to get into the 'Top 10 artists' title for this year. The said announcement gave fans another reason to tune in to the year-end ceremony this coming December 2 to 5.
On November 21, Saturday, Soompi reported the results for the first round of voting, which started on November 11 and ended yesterday. The results show the official list of K-pop artists and groups who had been receiving consistent love and support for their music releases through its music sites over the past year.
The official winners for the 'Top 10 artists' of Melon Music Awards 2020 had been finalized by having a total of 80 percent Melon download and streaming results and 20 percent votes by poll respondents.
Check out the Top 10 artists below:
Kim Ho Joong

Baek Ye Rin

BTS

IU

Baekhyun

Lim Young Woong

Zico

Oh My Girl

BLACKPINK

IZ*ONE



Fandoms of these various K-pop artists and groups are now rejoicing for the incredible victory and are now curious to know who may be the group of artists that will be sweeping awards this coming December. Melon Music Awards 2020 will commence on December 2 to 5, with the main awarding ceremony to be conducted on the last day of the event at 7 p.m KST.
Furthermore, today, November 21, Melon Music Awards 2020 launched the online voting for various categories for the awarding ceremony. These include 'Best Song,' 'Best Artist,' 'Best Album,' 'Rookie of the Year,' 'Popularity Award,' and more. Respondents who have Melon accounts are encouraged and are eligible to vote for their favorite idols.
Moreover, Melon Music Awards 2020 have BTS, Youngtak, and Lim Young Woong as their performing artists for the upcoming ceremony.
Tune here on The KpopReporter for more updates on your favorite idols, k-drama reviews, comebacks, debuts, and more!