Music
BTS To Return In 'Good Morning America' With A Special Performance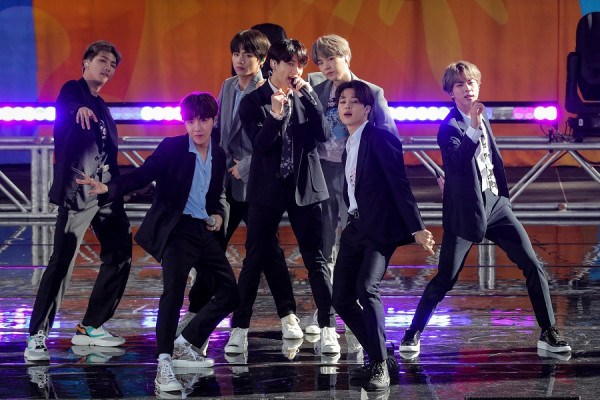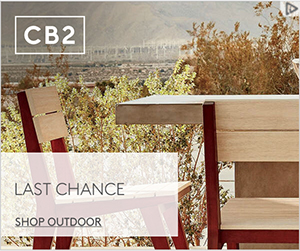 BTS will once again appear in Good Morning America!
Earlier today, the talk show confirmed on its Twitter account that the Korean superstar group would once again heat-up the morning of the west; this time, the group will be bringing their new album.
In their tweet, GMA confirms, "BTS will kick off your week with a special performance." The morning talk show assured that the fans' week would kick off with a blast as they revealed that Monday, November 23, is the day that the superstars will be returning on their show.
There is indeed so much good for the ARMYs this year. Aside from the outstanding records that the group has achieved, tomorrow, November 20, BTS will be presenting to the world their new full album BE (Deluxe Edition). The album will be featuring the title track 'Life Goes On.'
Aside from that, the group this weekend will be performing at the 2020 American Music Awards. This year the septet is nominated for two awards.
The group will be presenting their Life Goes On performance and, of course, their most requested first full English track, Dynamite, will also be presented.
Moreover, BTS was able to grab the nomination for Favorite Duo or Group – Pop/Rock together with Jonas Brothers and Maroon 5. Last year, the group was able to bring home the said award.
Together with EXO and NCT 127, BTS is also up for the Favorite Social Artist award, nominated alongside Billie Ellish and Ariana Grande. Much for a hint of the results, the group won the trophy for two consecutive years.
Meanwhile, just yesterday, With the group gearing up for a return this week with the album BE (Deluxe Edition), BTS revealed their first MV teaser for the title track Life Goes On.
The video's credits revealed that Jungkook was the director, and the music, concept, design, and direction of the upcoming music video has directly participated by the group's members.