Celebrity
Pledis Entertainment Speaks Out Regarding The Injustice Baekho Experienced In 'Produce 101 Season 2'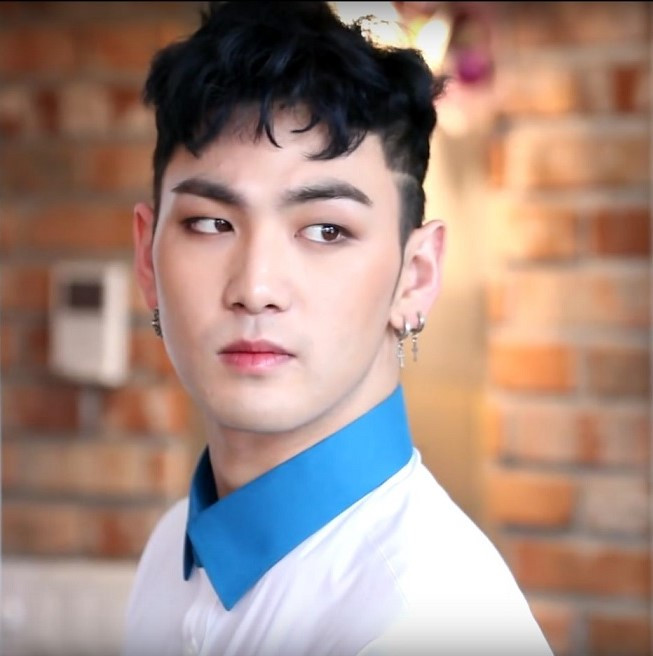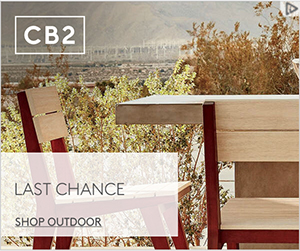 The Mnet's Produce 101 series has been drawing flak and controversies for quite some time already. Thanks to Korea's justice courts, it never stopped until the truth is served to the talent search competition victims.
After the courts reveal the list of contestants who were eliminated due to manipulation, it showed that NU'EST's Baekho is one of the contestants eliminated on "Produce 101 Season 2." Now, Pledis Entertainment has spoken up about the issue.
'Finally': Pledis Entertainment
The producers of the "Produce 101" series charged with manipulating viewer votes were held at the trial of appeals on November 18. The court then revealed the list of contestants who were eliminated due to the manipulation, and the name of Baekho was included.
One source from Pledis Entertainment said to Newsen that they are glad, though it is late, that it was revealed that Baekho was a victim. He continued that they will keep an eye on the action that will be taken from now on.
Disapproving False Claims
In the first trial of the CP (chief producer) Kim Yong Bum, he stated that there had been a trainee in the second season who did not wish to be in the debut lineup. Subsequently, he was eliminated. And since this sparked statement came to the knowledge of Pledis that Baekho was the one whom the CP (chief producer) meant, the agency denied rumors of the idol voluntarily stepping down in the said competition.
Mnet said in an official statement today that those contestants who were negatively affected by the manipulation would be compensated. On the other hand, Pledis Entertainment shared that as of the moment, they had not yet been contacted by CJ ENM about compensation.
Meanwhile, the Produce 101 series assistant PD "Lee" and five entertainment agency representatives have now also received prison sentences of eight months suspended for two years. Previously, they have sentenced fines.