Celebrity
Jeong Jinwoon Expresses Gratitude For Girlfriend Kyungri's Support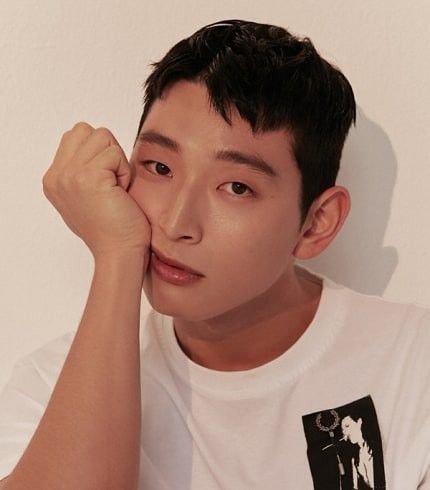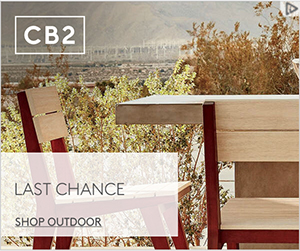 Actor Jeong Jinwoon recently thanked his girlfriend Kyungri, actress and former 9MUSES member, for her support when he was still in the military service.
In an episode of "Video Star" aired on November 17, Jeong Jiwoon became emotional as he tearfully thanked his girlfriend Kyungri, actress and a former member of 9MUSES, for supporting him during his time in the military.
The Actor's Activities After The Military Service
When asked what he desired to do once discharged, Jeong Jiwoon responded that he immediately got a perm (to style hair permanently) on the day Jeong Jinwoon left the military since he could not have a perm during his service. The actor expressed that he felt pampered with his hair done and pampered as he drinks his Americano.
Jeong Jiwoon also shared about sharing the same unit with SHINee's Key and BTOB's Changsub. He said that many fans would come when the two went to events; unlike in his case, there were only a few. He also shared that Key received so many fan letters that could fill in a car while his letters could just fit in a notebook.
Jeong Jinwoon Grateful For His Girlfriend
As the interview continued, he shared how grateful he was for girlfriend Kyungri, for all her support. He said that Kyungri was all present in all the visiting sessions except for two or three. He also added about being willing to go back to the military because of his excitement when his girlfriend visits him. He felt happy with her presence.
When asked about what he likes about girlfriend Kyungri, he responded that she is beautiful and very supportive, especially in his most difficult times; she still believes in him now.
Jeong Jinwoon also shared that he felt so sorry for Kyungri before he enlisted because she has to wait for him that he even suggested break up as a way better for them.
Going Stronger Despite Barriers
However, Kyungri said that they should wait first and see how things work. The actor claimed that it was because of Kyungri's efforts she put in as she regularly visits him that they were able to stay together.
When asked to send a video message to Kyungri, he then faced the camera and said the line, "Thank you so much for waiting."
Jeong Jinwoon started to cry and wiped away his tears as he explained to the host that he was not there when the news about their relationship came out. Kyungri has to do things alone, like going on interviews, and went through such a hard time. He added to Kyuri by waving, gave a big smile, and said, "I love you."
Jeong Jinwoon and Kyungri confirmed their relationship in November 2019 and revealed to be dating since late 2017.