Music
RBW's Upcoming Girl Group PURPLE K!SS Gets Ready For Pre-Debut Releases, Reveals Schedule Plan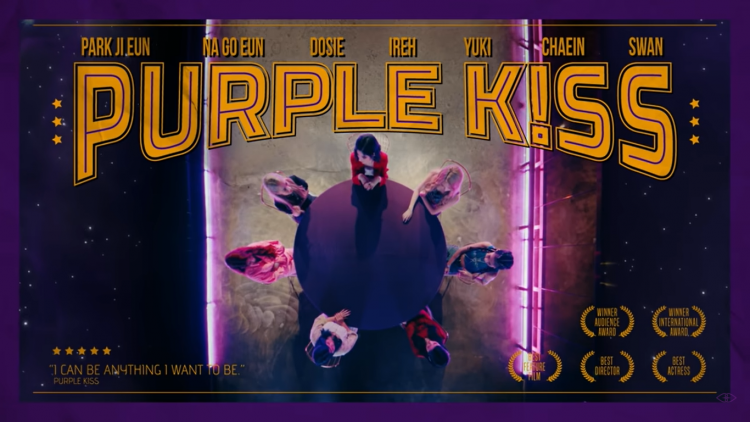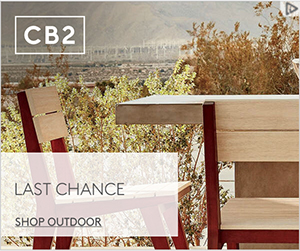 The new girl group of RBW Entertainment, PURPLE K!SS, is getting ready to release their pre-debut singles!
Previously, the PURPLE K!SS has shared their debut trailer on their various social media channels. The group's logo was shown on the video, and a peek of the member lineup: Park Ji Eun, Doxie, Ireh, Na Go Eun, Yuki, Chaein, and Swan.
The Second Girl group To Launch In RBW
The label RBW houses the groups VROMANCE, ONEUS, and ONEWE. Also, the powerful vocalists of MAMAMOO were produced by the label. With this, PURPLE K!SS becomes the agency's first girl group to debut at RBW after MAMAMOO.
The PURPLE K!SS members have been posting several cover videos and photos before their official debut. More to this, the girl group showed their progress as trainees on YouTube and Instagram.
Starting July 21, PURPLE K!SS has shared their debut teasers for its members. The first video was titled Can't Stop Dreamin', which featured Ireh, followed by Fill & Feel, for member Swan, WH0 CARES? for Yuki, New Iconic for Na Go Eun, Like a Star for Chaein, Fashion for Park Ji Eun, and mwuuaahh for Dosie.
On August 4, the septet released a trailer for the full group to get ready for their debut.
Gearing For The Release Of Pre-Debut Singles
The girl group revealed a scheduled plan on November 18 for their first pre-debut digital single, titled My Heart Skip a Beat. After posting several teasers, the single will be released along with a performance video on November 26 at 6 p.m. KST.
Furthermore, a blurred plan for their second single was also teased next to the schedule for PURPLE K! SS's first digital single. There are three "exhibition halls" as shown in the booklet figure, which somehow suggests that there may be three singles in total.
Are you excited for the upcoming debut of PURPLE K!SS?