Celebrity
CNBLUE Holds Music Listening Session And Discusses New Mini-Album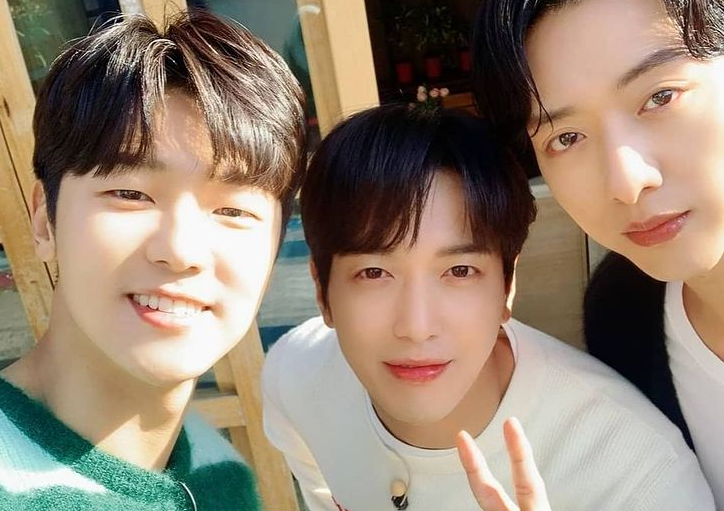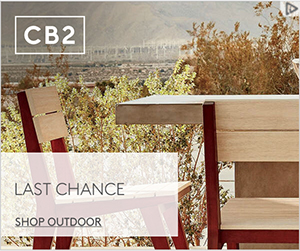 CNBLUE is back in the spotlight as the trio shares future career projects during their time on hiatus and sheds light on some details on their anticipated return to the K-pop scene.
On November 18, Wednesday, Soompi shared that CNBLUE successfully held their virtual music listening session yesterday, November 17, and discuss their hotly awaited return with their mini-album 'RE-CODE.' The mini-album is CNBLUE's first album following their three years and eight months hiatus as K-pop idols and their first music as a trio-membered group.
View this post on Instagram
In the session, the members shared some exciting details about their tracks on 'RE-CODE.' Fans, who seemed hyped, listened to Jung Yong Hwa as he mentioned the opening track of the album 'Then, Now and Forever' is a track that he composed based on the title itself.
Through Jung Yong Hwa's time in the military, he admitted that he thought about CNBLUE's future musical career. Lee Jung Shin added that the track might sound like a love song to other listeners, but it means more than a love track to them as a whole.
Moreover, Kang Min Hyuk jumped in to reveal that he instantly loved the track as soon as he listened to its demo. He commended Yong Hwa for his magnificent work with such admiration for the song and how it also perfectly matched the title.
According to Lee Jung Shin's friends, their next track titled, 'Till Then' was the most admirable song they have in 'RE-CODE.' He added that he composed the song when he was driving to Hongcheon; it further reminded him of his military service when he wrote the lyrics 'Have you ever seen the stars.?'
As for their long hiatus caused by their mandatory military service, Jung Yong Hwa mentioned that they had already set up a meeting ahead of their official discharge and talked about their career goals and comeback in the K-pop scene. After an in-depth discussion with each other, the trio seemed to have concluded to follow one path as a whole, Jung Yong Hwa ended.
Kang Min Hyuk added that the way Jung Yong Hwa discussed potential plans for them as a band made him feel a little more secured and thrilled to jump on their next projects, as he revealed that 'RE-CODE' was an outcome of their meeting before their military discharge.
Meanwhile, fans did ask them about Lee Jong Hyun's exit from CNBLUE, and Jung Yong Hwa replied that it's best to focus more on the direction of their career as a three-membered group of CNBLUE. 'This album was made through finding a good balance between the three of us,' Kang Min Hyuk concluded.