Celebrity
Cross Gene's Shin Won Ho Revealed To Have Enlisted Back In October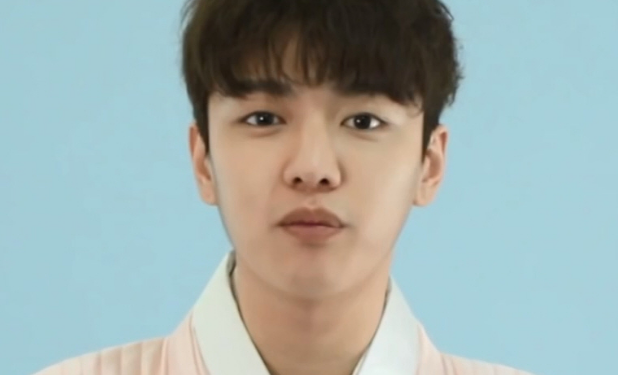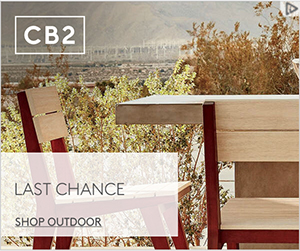 Cross Gene's Shin Won Ho has been revealed to have enlisted in the military back in October. Fans are shocked as the idol's managing label confirmed the news.
On November 18, Wednesday, Soompi reported the official confirmation of Cross Gene Shin Won Ho's enlistment in the military last month was from Amuse Entertainment's source. The source revealed that Shin Won Ho had started fulfilling his duties as a public service worker on October 19.
The young idol has been revealed to have enlisted himself in the military without making official announcements in advance to avoid special proceedings and unnecessary gatherings at his enlistment location. The source concluded that Cross Gene's Shin Won Ho wished to enlist privately.
Furthermore, Shin Won Ho addressed his fans despite the shock of his enlistment news. Through his official Instagram account, Shin Won Ho sincerely wrote to his fans.
In his letter, Shin Won Ho greeted his fans 'CandY,' whom he described as people who always have shown him unconditional love and support. In his handwritten letter, Shin Won Ho further admitted that he misses his fans and felt a little ashamed of not meeting everyone as he is still serving his time in his public service.
View this post on Instagram
Shin Won Ho reminisced his career journey with his fans with a grateful heart since his official debut in the K-pop scene. Shin Won Ho genuinely informed his fans that his memories of rising to stardom are still vivid as if it happened yesterday.
Moreover, Shin Won Ho asked his fans to wait patiently until both he and his fans could reunite again after his service. He advises his loyal fans that if ever they felt lonely wanting to see him, 'Please wait for the day I return while reminiscing through my videos and music. I always love you, and thank you.'
Shin Won Ho concluded his letter by reminding his fans that he is always grateful.