Music
CNBLUE Members Unveil Their Deep Thoughts In Making A Comeback During Their Thirties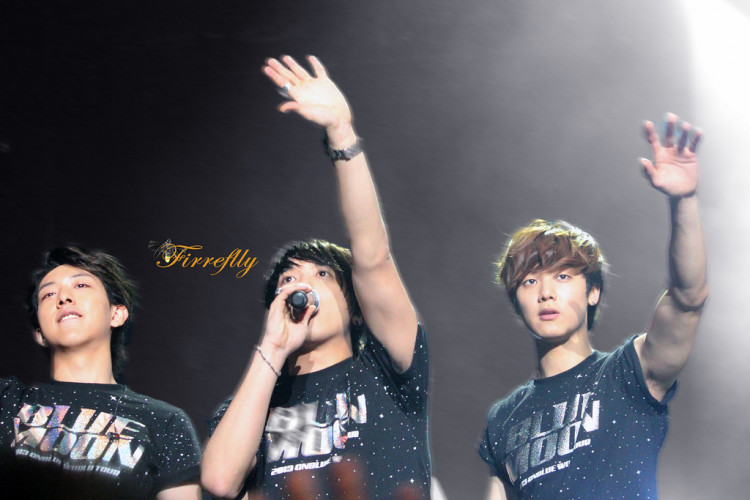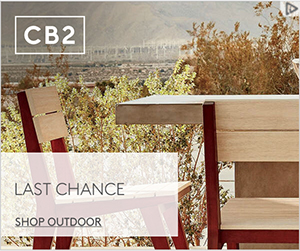 After several days of waiting since the announcement, the trio of CNBLUE- Yonghwa, Jungshin, and Minhyuk, has finally returned to the limelight with a mini-album gift for their fans titled "Re-Code." Today, November 17, is a big day for the trio as they have previously taken their hiatuses to complete their military service. And now, they are back to serenade fans with their mesmerizing voices.
In light of the group's 8th mini-album release, Re-Code, the trio greeted fans and the press via an online listening event.
The boys talked about their honest thoughts and feelings as they enter their thirties.
The Trio's Hope For The Group As They Reach Their Thirties
After the hiatus of the three for military enlistment, all of them have now entered their thirties. The boys took their time to express their hearts out being on the level of their lives. Jungshin revealed that their lives being twenties was full of CNBLUE. It was colored by the shining CNBLUE moments. Jungshin added that this time, he is looking forward to CNBLUE in his thirties.
For Yonghwa, he honestly can't remember if they have any great memories. He feels like they just did their jobs. He also divulged that submerging himself on the job is what he loved and, in some ways, his happiness. "This may be the reason why the three of us are all here, making a comeback."
What Is The Music Style Of CNBLUE?
Yonghwa discussed CNBLUE's music style change as well. He is the one who took part in composing, writing and producing all of the tracks in the upcoming album. He revealed that now that they are in their thirties, their sound has become calmer and toned down.
He added that he believes their music has become more profound. Their music in the past was young and passionate. Now, it will be about telling stories.
CNBLUE's latest comeback was in March 2017. They released their seventh mini-album "7°CN" and title track Between Us. After the group released a Japanese album in October that year, the members took a hiatus to carry out their mandatory military service. However, Lee Jong-in in August 2019 departed from the group, and this will be now CNBLUE's first comeback as a trio.