Music
NiziU To Perform At Japan's Famous Year-End Music Festival 'Kōhaku Uta Gassen'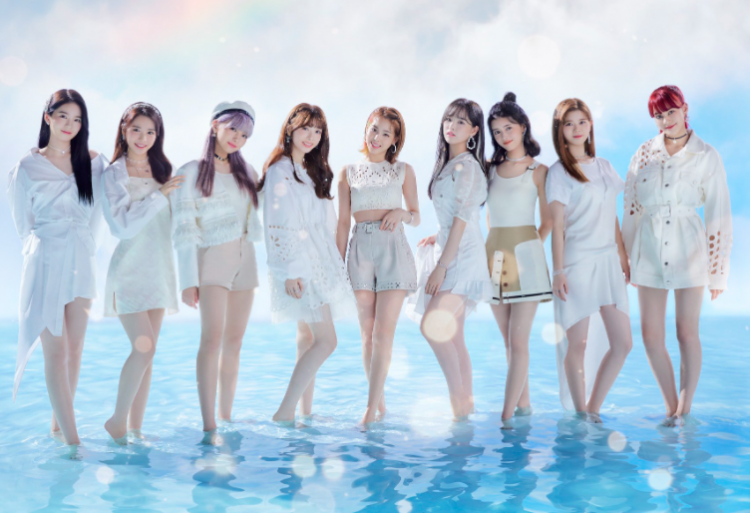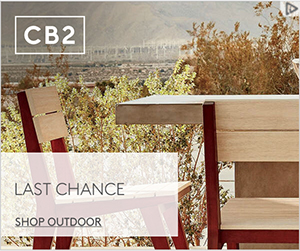 Japan's most popular year-end music festival, 'Kōhaku Uta Gassen', will feature the first-time performances of JYP Entertainment's first official J-pop girl group, NiziU.
NiziU is a nine-member girl group created by JYP Entertainment through a joint project between Japanese and South Korean music label companies.
An Annual Event In Japan: Kōhaku
Kōhaku Uta Gassen, commonly known as Kōhaku, is an annual year-end event organized by NHK, Japan's national broadcaster.
It started in 1951 as a New year's radio program and later became a year-end TV show. The show aired on radio and television, globally and nationally, consisting of famous music artists of the year and divided into two groups competing with each other, the white and the red. The red group is all female while the white group includes all male singers.
NHK announced the lineup full of top Japanese artists joining this year's 'Kōhaku Uta Gassen,' to take place December 31. NiziU will be one of the girl groups to perform for the first time on the annual show.
They will also be setting a new record as the fastest rookie group to appear on 'Kōhaku Uta Gassen' at just 29 days after its debut, broke the previous Japanese duo WaT at one month and 29 days.
The Pleased members Of NiziU
One of the NiziU's members shared her emotions and burst into tears upon hearing the news about the invitation to perform at the famous year-end music festival in Japan. She said that she was delighted to end 2020 at the 'Red and White' program as it was one of the goals she wanted to achieve when she was still preparing to be a singer.
This year's Kōhaku show will have no audience for the first time due to the threat of COVID-19. The returning artists include Lisa, who sang the theme music for various anime such as Sword Art Online, Demon Slayer, and Fate/Zero. Arashi, the all-male pop band, will also be joining the event.
The girl group, reported as the first female Japanese group, exceeded 100 million streams on the Oricon chart with Make You Happy. They will also be returning to TV Asahi's 'Music Station' on November 27 ahead of their most-awaited 'Kōhaku Uta Gassen' appearance. Finally, the band's debut album will be out on December 2.