Celebrity
Rigend Film Releases Official Statement Following STAYC's 'SO BAD' Plagiarism Controversy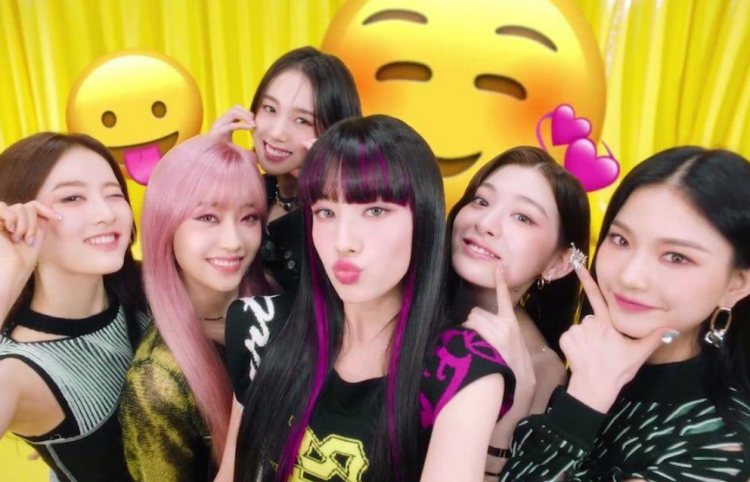 STAYC's production company, Rigend Film, publicly apologized and clarified their stand following plagiarism accusations thrown at STAYC and their managing label. This is after STAYC's official debut on November 12 with the official music video for 'SO BAD' sparked the online dispute.
On November 17, Tuesday, Soompi reported the official statement of STAYC's production company, Rigend Film, regarding their controversial plagiarized music video for 'SO BAD.' Since STAYC's official debut in the K-pop scene, the rookie girl band received malicious comments for having plagiarized Miley Cyrus' music video concept from 'Midnight Sky.'
In the official statement of Rigend Film, they intend to clear STAYC's 'SO BAD' plagiarism issues and shared that they are indeed upset with a tremendous amount of plagiarism accusations they are receiving. Rigend Film added that such props used in the music video were all extensively planned and approved after having an in-depth discussion with the director.
The production company stressed that they have no intention to copy or plagiarize, as 'SO BAD's' placements are planned without copying other artists' work and production settings. The props used in the music videos were what they typically used to produce most of their music videos, Rigend Film added.
Furthermore, Rigend Film still acknowledges that due to the props used and the placements on the music video, it resulted in controversial accusations. The production company then apologized for the inconvenience the controversy has caused High Up Entertainment and STAYC.
View this post on Instagram
Meanwhile, STAYC's managing label High Up Entertainment also released their statement regarding this uproar and had coordinated with Rigend Film, to which the company promptly responded. Despite this unfortunate event, some fans are still supporting the rookie girl band and still congratulates them following their debut.
Tune here on The KpopReporter for more updates on your favorite idols, k-drama review, comebacks, debuts, and more!