Celebrity
LØREN's Captivating Looks In Pre-Debut Photos Is The New Talk Of The Town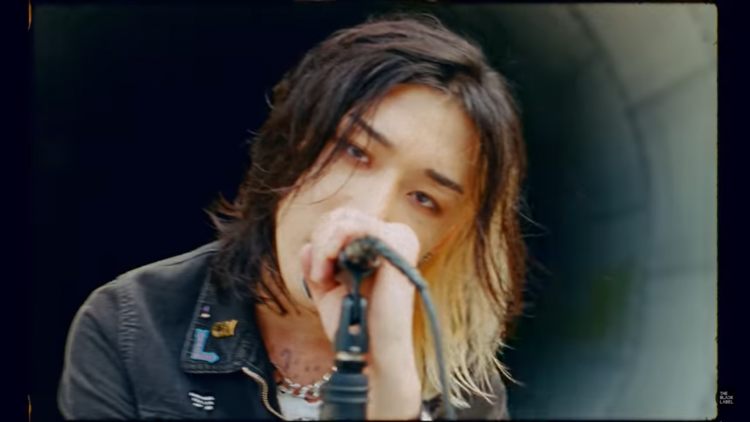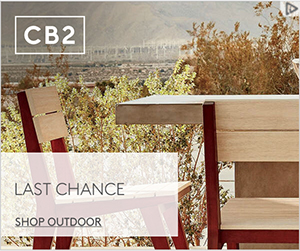 After the release of the music video of BLACKPINK for Lovesick Girls, netizens have been enchanted with the captivating looks of LØREN. Now, the revealed to be the son of Naver's founder Lee Hae Jin has once again made waves on the internet with his mesmerizing photos.
Last October of this year, LØREN made an appearance in the music video of BLACKPINK's latest track, Lovesick Girls. Since then, the interested netizens couldn't get their eyes off of him.
LØREN Rocking In Photos
One netizen in an online community posted pre-debut photos of LØREN that garnered attention for his distinct visuals and hip-hop style. The netizen has also revealed that his real name is Lee Seung Joo and that he was born in 1995.
The netizens then commented on the post regarding the pre-debut photos of Naver's founder's son. One said, "He looks so good." Others also shared, "He's handsome. I'm envious of the son of Naver's founder," and "He appeared on the MV of BLACKPINK, and I was like 'who's that? He's so handsome.'"
LØREN works as a lyricist and producer under The Black Label, the subsidiary of YG Entertainment but is signed with Fire Exit Records. In creating songs for YG and The Black Label's artists, he teams up with musicians Vince and Danny Chung.
Before Debuting As A Solo Artist
LØREN worked as a music producer under monikers "DJ Boid" and "Cawlr" before going by his current name.
He has been credited for writing and producing numerous songs. His works are heard in tracks of BLACKPINK and solo artist Somi. To name, LØREN wrote the lyrics for Pretty Savage," Lovesick Girls, and You Never Know. These songs are included in the girl group's very first full-length album called The Album.
Also, the talented idol was behind Somi's latest track production, What Are You Waiting For.
Meanwhile, as the new solo idol appeared in BLACKPINK's MV for Lovesick Girls, it was noted that it was not the first time BLINKS saw LØREN. Previously, with BLACKPINK's Rose, he uploaded a jamming session on his personal Instagram account. With the post, fans learned that he also excels in playing the guitar, aside from writing and producing music.
Check out the MV of the debut single of LØREN titled Empty Trash here!