Celebrity
CL Postpones The Release Of Her New Album 'ALPHA'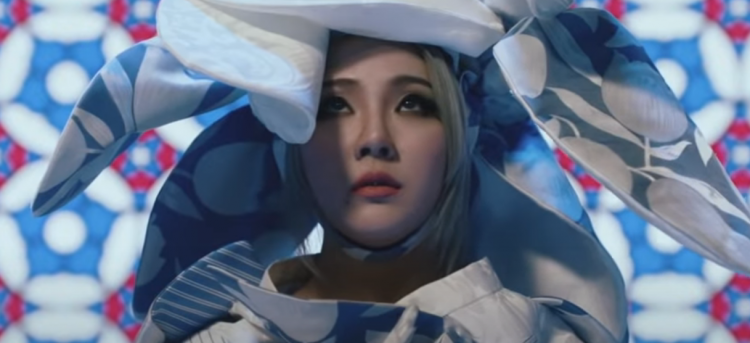 Former member of 2NE1, now solo artist CL, is postponing her comeback album 'ALPHA' until next year. CL shares an official statement regarding her decision.
On November 16, Monday, fans were shocked to learn the news when Soompi officially reported CL's explanation posted on her Instagram account. The solo artist decided to temporarily scrap the release of her comeback album, supposedly set to be released this November 30, Monday.
Fans are curious to know as to why CL made it clear on her Instagram account before misleading information is released. In her Instagram story, CL greeted her fans and updated them that she is currently in the United States, working diligently on her comeback album 'ALPHA.'
CL detailed that through her time working on her comeback album's production process, new ideas and new doors of opportunities keep knocking on her recently. That being said, she decided to consider some and reach the conclusion of rescheduling the official release of her album 'ALPHA.'
Moreover, CL justified her actions by explaining that since 'ALPHA' is her first physical album, it means a lot to her not just as an artist but also as an individual herself. She has already notified the working staff and teams, helping her on her album.
CL then officially stated, 'My comeback will be postponed to early next year (2021.)' Although CL would like to keep her end of the bargain to her fans who were patiently waiting for her album, she promised that she would be back with the best quality album and music.
Furthermore, rather than being disappointed, most of her fans were thrilled by her statement and have set high hopes for her comeback in 2021. Some commended CL for being respectful and mindful of her promise to her fans.
For now, tune to CL's '+5STAR' music video below.
Tune here on The KpopReporter for more updates on your favorite idols, k-dramas, and more!