Celebrity
Son Tae Young Updates Fans On Kwon Sang Woo's Post Surgery Condition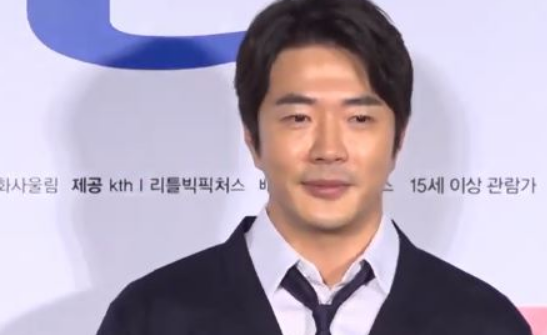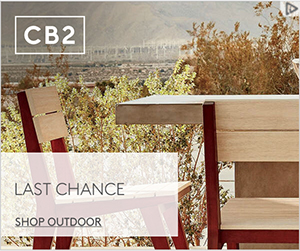 Son Tae Young has officially updated the fans of her husband, Kwon Sang Woo, regarding his surgery condition, and fans are relieved at the news.
Soompi shared the exclusive statement of Son Tae Young on November 14, Saturday, which the actress officially shared on her Instagram account. Son Tae Young updated the fans on Kwon Sang Woo's ankle surgery and confirmed that the operation was successful.
Son Tae Young shared a photo of her and Kwon, Sang Woo, in his hospital bed with a caption offering her profound gratitude to those fans who sincerely worry about Kwon Sang Woo's surgery to those who have sent them their support and prayers. Fans are delighted to learn that Kwon Sang Woo is in a much stable state.
Furthermore, Son Tae Young added that Kwon Sang Woo's ankle injury got worse as the actor continuously rejects stunt actors' aid to perform certain risky scenes, which led to such an unfortunate scenario of ending up in the hospital. Due to this, Son Tae Young advises his husband, Kwon Sang Woo, to accept others' help in every way possible to avoid situations like this in the future.
Moreover, Son Tae Young also mentioned his husband in her statement, reminding him not to overwork himself. He still needs time to recuperate completely and effectively. She concluded her statement by wishing her husband's work to proceed with no further problems.
Seen on Son Tae Young's shared photos is Kwon Sang Woo reading his script for 'Delayed Justice.' This indicates that he will be resuming his duties as an actor pretty soon.
However, fans still hope that Kwon Sang Woo gets enough rest before he gets back to shooting his scenes. Some fans also expressed that they are amused by how Kwon Sang Woo still prioritizes his work even in surgery.