Celebrity
2020 Mnet Asian Music Awards Announces First Line-Up Of Performing Artists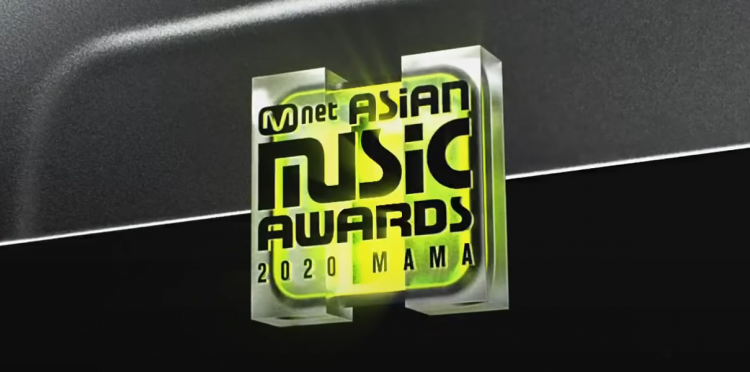 The 2020 Mnet Asian Music Awards officially dropped the star-studded roster of performing K-pop groups and idols in the event.
On November 11, Wednesday, Hellokpop reported that MAMA had officially thrilled numerous fandoms of certain K-pop groups who are announced to be taking part in the event. Mnet Asian Music Awards is undoubtedly one of the biggest awarding ceremonies most fans and K-pop idols are looking forward to every end of the year.
An official list of performing artists for the 2020 Mnet Asian Music Awards is no other than BTS, NCT, TWICE, SEVENTEEN and IZ*ONE. Fans are excited to witness the event as the first line-up of artists are exceptionally talented.
BTS, the K-pop boy band who had been sweeping music charts with their recent comeback, is rendering an appearance at the 2020 Mnet Asian Music Awards. Some fans are looking forward to BTS's killer stage performance.
Meanwhile, SEVENTEEN is also included in the list of performing artists in the 2020 MAMA. This brings many memories for the group and its fans since the group also performed on MAMA 2015 following their official debut.
No doubt, the group will be nominated in one of the awards as they have recently achieved the title of 'Million Seller' for their 7th mini-album 'Heng:garæ.'
Moreover, TWICE is also set to hit the stage in 2020 MAMA. ONCEs (TWICE fandom) are proud as the girl group had been invited to render an appearance in of the biggest award ceremonies in South Korea, following their latest comeback with 'Eyes Wide Open.'
Added to the list is NCT. Following their successful promotional activities for 'NCT: The 2nd Album RESONANCE Pt.1', the band is set to hit the stage once more on 2020 MAMA since its 2017 appearance at the ceremony.
Last but not least is IZ*ONE. With massive popularity in South Korea and Japan, IZ*ONE is set to perform on stage for the 2020 Mnet Asian Music Awards this coming December. Fans are now eager to know who's next in line after the first K-pop artists' official announcement line-up.