Celebrity
BTS's Suga Takes A Break From Promotional Activities Due To Shoulder Surgery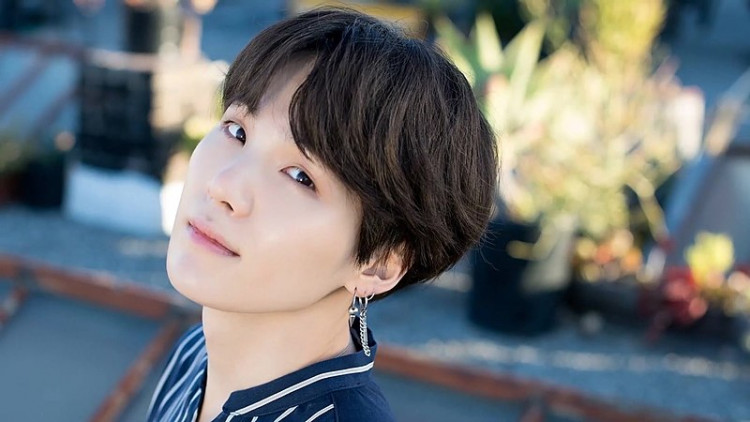 BTS Suga will not participate in the group's promo activities from their upcoming album as he is recovering from surgery of his torn shoulder labrum. He may also miss the bulk promo tour for the group's new album BE.
It has been an ongoing health and wellness issue for Suga, which caused trouble and pain for a very long time after suffering from an accident before the debut as part of BTS. While working during his part-time job as a delivery man, he encountered an unfortunate accident, which caused a dislocated shoulder.
Suga then decided to undergo surgery as the pain became unbearable and could worsen if not treated immediately. The source stated that Suge had a successful surgery and is currently resting and recovering. His physician's advice was an uninterrupted long rest for complete healing.
During BTS's MAP OF THE SOUL ON E online concert, ARMYs noticed that Suga could not raise his arms although he was full of energy and performed very well.
As the members bowed down at the performance end, Suga could not raise his arms. However, both Jin And V seemed to be aware of Suga's situation for not raising his arm.
After the concert, ARMYs showed their concern by trending on social media networks about "Yoongi's shoulder" as they wish him a speedy recovery. Suga himself, as an artist, posted selfie photos confirming his health status as he wore a shoulder brace underneath his shirt.
After knowing that ARMYs are worried and concerned about him, Suga then left a short message during day two of BTS's MAP OF THE SOUL ON E online concert, letting them know that he is doing well.
He admitted to his fans that during the opening performance, his shoulder was a bit uncomfortable. Suga also reassured all of the fans that he is now feeling better, and there's no need for them to worry.
BigHit Entertainment then released a statement on November 6, 2020, through Weverse, declaring that Suga underwent shoulder surgery. Please read it here.